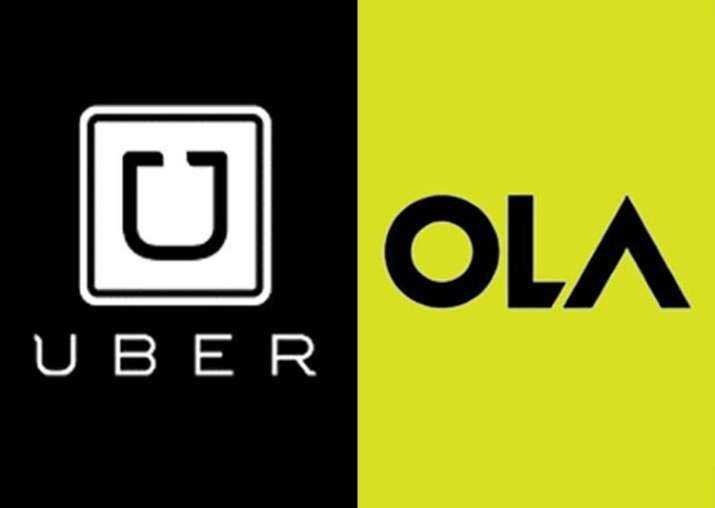 As Railways plans to provide cab services to its passengers, major cab aggregators Uber and Ola have reportedly approached the Suresh Prabhu-led ministry with the proposal to ferry travelers to and from stations in various cities. 
If the cab aggregators get approval from the Indian Railways, the website of Indian Railway Catering & Tourism Corporation Ltd (IRCTC) will allow passengers to book cab while booking the ticket. 
As per the plan, users who book tickets through IRCTC website or app, will be able to schedule a ride with a cab aggregator along with the ticket.
The Railways plans to add about Rs 150 crore in its annual revenue from commissions on cab bookings and leasing of premium space at stations to Uber for pick-ups and drops, according to a report by the Times of India. 
IRCTC generates nearly Rs 20,000 crore in revenues annually through hotel, cab and bus bookings along with railway tickets, making it one of India's largest e-commerce sites.
The latest plan to offer cab services is part of Railways' plan to increase the non-tariff revenues by 10-20 per cent. Suresh Prabhu has prepared a roadmap to achieve this target. 
The Railways will have to float a tender if it moves ahead with the plan.
San Francisco-based Uber is aggressively pushing the plan to land a tender. 
Uber has also mooted the idea of having UberPOOL facility for multiple travellers on same train, travelling in the same direction to reduce the cost for passengers, Business Standard reported, quoting sources. 
The competition between Uber and Ola will further escalate the existing price war between  India's two leading cab service providers. 
Both the rivals are expected to invest about $2.25 billion (nearly Rs 15,000 crore) in India in near future. While the cash-rich Uber is relying on the internal investments, Ola too has the backing of SoftBank and other venture capital firms.
Bothe the companies were also involved in an off-market battle when Ola approached the Delhi High Court accusing Uber of flouting the Supreme court order asking app-based taxis in New Delhi to shift from running on diesel to compressed natural gas.