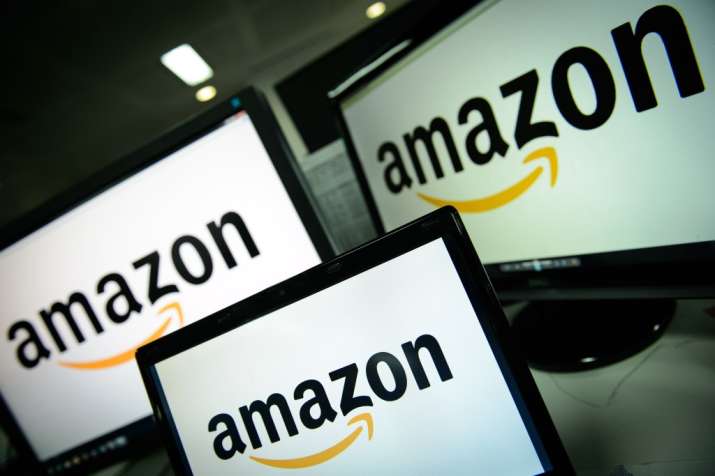 In a move that will acts as a big shot in the arm for US-based e-tailer Amazon's India operations in the ongoing battle of e-commerce giants, the Jeff Bezos-owned company has invested Rs 2,010 crore into its Indian operations, by far the single largest investment made by the etailer.
The investment is being directly linked to the US-based company's attempts to outpace its peers, particularly Flipkart, to grab a share of the huge Indian market.
 According to an Economic Times report, this is by far the single largest investment made by the American e-commerce giant, taking the total capital investment in the past 12 months to Rs 7,000 crore. 
The Jeff Bezos-owned company, which operates the online marketplace Amazon.in, is estimated to have lost over Rs 1,000 crore in an attempt to entice customers with special offers and discounts in the festive season in October. 
"It is losing about Rs 600 crore every month (non-sale months)," said one of the sources, who reckons the Seattle-based company will burn up nearly a $1billion this year in India as it races to outpace its Indian rivals. 
"In an industry reportedly flat or negative, Amazon India has continued to show remarkable growth of over 100% this year," Economic Times quoted an Amazon India spokeswoman as saying. 
In recent weeks, Flipkart co-founder Sachin Bansal and Ola's co-founder Bhavish Aggarwal have been at the forefront of a debate after they said that Indian-origin start-ups need policy support to counter what they claim is "capital dumping" by foreign rivals. 
In order to take on Flipkart, Amazon India has been on a spending spree, and reports say this aggressive spending has been showing dividends. Amazon Seller Services' turnover for the last fiscal rose 116 per cent to Rs 2,217 crore. In the same period Flipkart Internet's sales increased 153 per cent to Rs 1,952 crore.