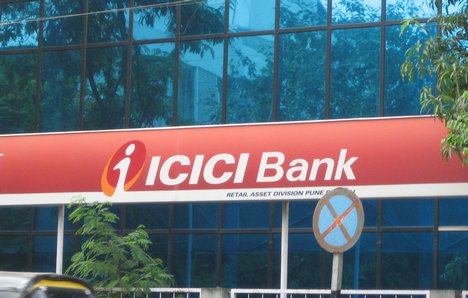 Following the announcement by State Bank of India (SBI) slashing interest rates on home loans by 15 basis points to 9.15 per cent, a six year-low, private lenders including ICICI Bank and HDFC are also set to reduce the home loan rates by up to 0.20 per cent. 
India's largest private lender ICICI Bank, which reduced the MCLR (marginal cost based lending rate) by 10 basis points to 8.95 per cent last week, is set to reduce the home loan rates today, an official said. 
On Wednesday, SBI slashed interest rates by 0.15 per cent for its home loans up to Rs 75 lakh. The limited period offer is valid from November 1, 2016 to December 31, 216. 
For woman borrowers, SBI has brought down the interest rate to 9.10 per cent per annum from 9.30 per cent per annum while for others to 9.15 per cent from 9.30 per cent. This means that a home loan of Rs 50 lakh of 30 years, a home buyer can save Rs 542 per month on EMIs and approximately Rs 2 lakh during the loan tenure. 
Currently, ICICI Bank and HDFC offer home loans at an interest rate of 9.3 per cent. 
However, the rate cut by SBI seems to have increased the competitive pressure on other lenders, forcing them to bring down their interest rates on home loans and other personal loans. 
The rate cut comes in the wake of the Reserve Bank slashing the Repo Rate and the lowering of its deposit rates by SBI last month.
Amid a low demand for loans from big corporate, banks are eyeing on ramping up more business from retail loans, especially home loans. 
On Wednesday, ICICI Bank also announced for its salaried customers a credit offering from Rs 5 lakh going up to Rs 1 crore against property owned by them.
The product, 'ICICI Bank Home Overdraft', will offer dual advantage of a term loan as well as an overdraft facility, the bank said in a statement. 
Those buying the overdraft loan from the bank would be able to utilise the funds for their personal needs such as for education, medical treatment, home renovation, marriage and overseas travel among others. 
Beginning from a minimum of Rs 5 lakh to a maximum of Rs 1 crore, customers will have the facility to avail a minimum 10 per cent of the total amount as term loan and maximum 90 per cent as overdraft.