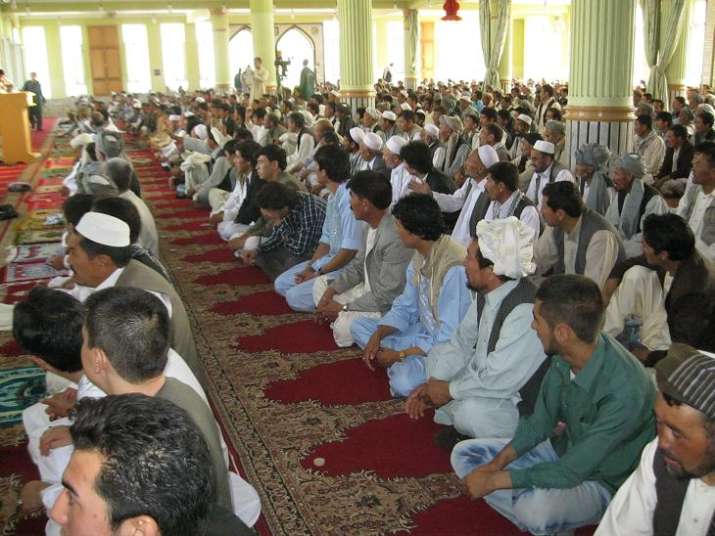 At least six people were killed and another 10 injured after a mosque in the Afghan capital Kabul was targeted late on Thursday in what the Interior Ministry called a "terrorist attack".
According to Kabul-based news agancy, the blast tore through the Al-Zahra mosque in Dasht-e-Barchi area at around 9 pm in police district 6 of the city.
Reuters quoted Ministry spokesman Najib Danesh saying that police had been sent to the scene of an apparent suicide attack and that there were casualties.
The attack comes during the holy month of Ramadan.
The explosions happened at a time when people around the country were preparing to observe the Lailatul-Qadr (night of power) which is held on 19th, 21st and 23rd day of Ramazan and mosques on this occasion are very crowded.
According to media reports, eyewitnesses claim to have heard gunshots in the area following the explosion. 
An attack last month in Kabul killed 90 people when a suicide attacker detonated a bomb hidden inside a tanker truck close to the heavily protected diplomatic area during the morning rush hour.
Some 400 people were injured by the blast, which left a deep crater.
Recent bomb attacks in Kabul have been claimed either by the Taliban or so-called Islamic State (IS).