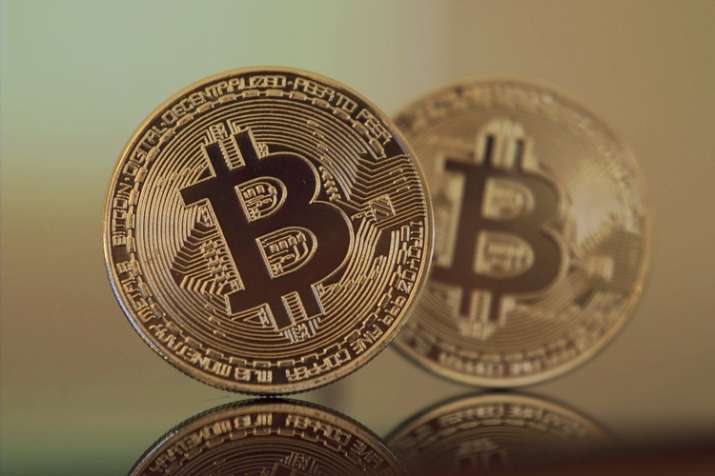 According to other media reports, Google has tweaked its ban on the cryptocurrency-related advertisements that it had implied this year. This is in a plan to allow regulated cryptocurrency exchanges to buy ads in the US and Japan.
Google not too long ago in March had banned advertisements for cryptocurrencies and other "speculative financial products" across its ad platforms. 
"The Internet giant's updated policy applies to advertisers all over the world and it will go into effect next month," CNBC reported on Tuesday. 
However, the ads can only run in the US and Japan, and interested parties will need to apply for certification to serve ads in each country individually, the report added.
"Google's parent company Alphabet gets roughly 86 per cent of its total revenue from advertising. The company booked more than $54 billion in ad revenue in the first half of 2018," said the report.
Facebook imposed a similar ban in January, but has subsequently lifted some restrictions.
After Facebook and Google, Microsoft also removed advertisements showing cryptocurrencies and related products from its Bing search engine.
(With IANS inputs)