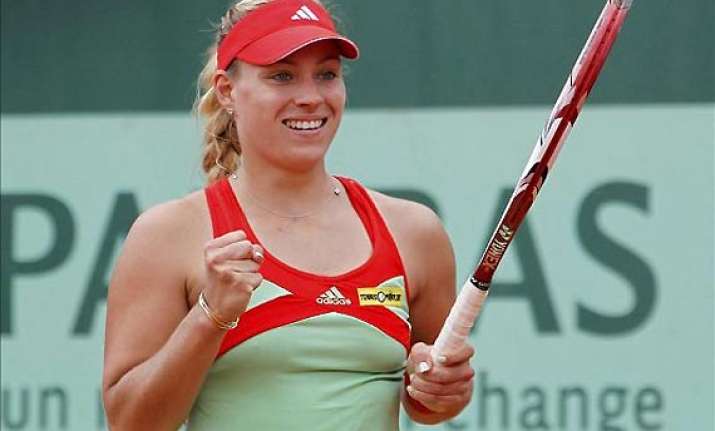 Linz, Austria: Top-seeded Angelique Kerber won her first WTA title of the season and third overall by defeating two-time former champion Ana Ivanovic 6-4, 7-6 (6) at the Generali Ladies on Sunday.
The 10th-ranked German used three breaks to win the opening set and saved four set points for Ivanovic in the second.
It was Kerber's third final of the year. She lost to Petra Kvitova of Czech Republic in Tokyo two weeks ago.
Kerber didn't initially intend to play in Linz but was given a late wildcard entry to replace Kvitova after the former Wimbledon champion pulled out with a back injury.
The former top-ranked Ivanovic, who won the event in 2008 and '10, appeared in her first final since winning her 11th career title in Bali, Indonesia, in November 2011.