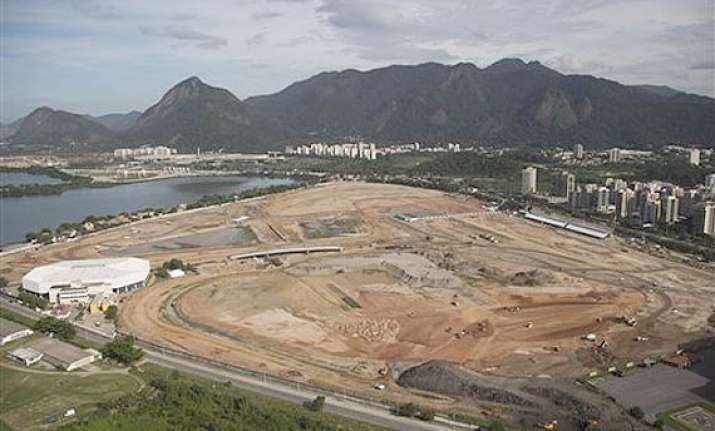 Rio de Janeiro: Rio Olympic officials have insisted the city will be ready for the 2016 Games amid growing concerns about project delays and cost overruns.
In a statement, the Local Organising Committee rebuked the claims, saying the city's Olympic projects were so far on schedule, reported Xinhua.
"We have a historic mission: to organise the first Olympic and Paralympic Games in Brazil and in South America. We are going to achieve this," the committee said.
"In 2016, Rio will host excellent Games that will be delivered absolutely within the agreed timelines and budgets."
The guarantee came less than a day after International Olympic Committee vice president John Coates described Rio's preparations as "the worst I have experienced".
Coates, whose Olympic involvement spans 40 years, cited infrastructure delays, social issues and sewage-contaminated water in Guanabara Bay as major problems.
He added that construction work at some venues was yet to begin.
Coates' comments drew a resolute response from Rio's Mayor Eduardo Paes.
"We must accept the criticism and work hard with great zeal and dedication to ensure everything is delivered correctly," Paes said.
Rio officials say about $ 10.5 billion will be spent on infrastructure projects for the Games. The private sector will invest a further $ 3 billion in the event's organization.