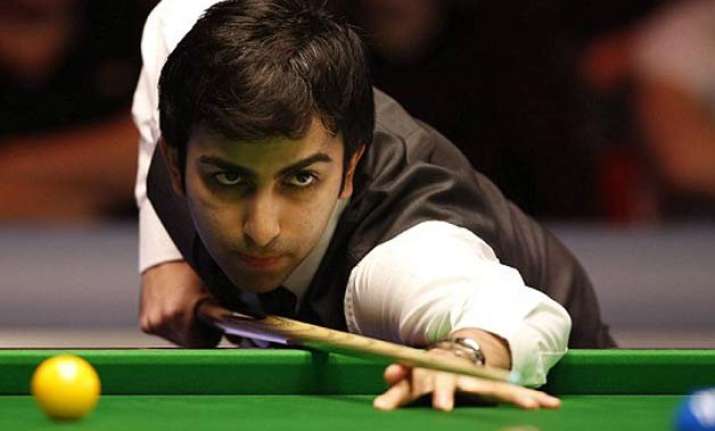 Kolkata: Holder of 12 world cue-sports titles Pankaj Advani Monday said Indians are "obsessed" with the Olympics whereas it is not the "be all and end all " in sports.
"Indians are obsessed with Olympics, so what if snooker is not a part of it, for me the Asian tour and the World snooker Championships are just as important, just that it happens after every four years does not mean it has to be the be all and end all in sports," said Advani, who is here to participate in the National Billiards and Snooker Championship at the Bengal Rowing Club.
He, however, opined that the future is bright for cue sports in India, as young people are taking keen interest in it.
"A lot of young talents are coming up, the future is bright indeed."
On the recent controversy surrounding the Padma Bhushan award in which shuttler Saina Nehwal and boxer Vijender Singh got involved, Advani said he would not do such a thing, but then again it was a personal choice.
"I would not do such a thing, not my style, the controversy does not mean the awards become unimportant. There are so many awards given away each year. People can be left out, but voicing against it... it is their personal choice though," Advani said.