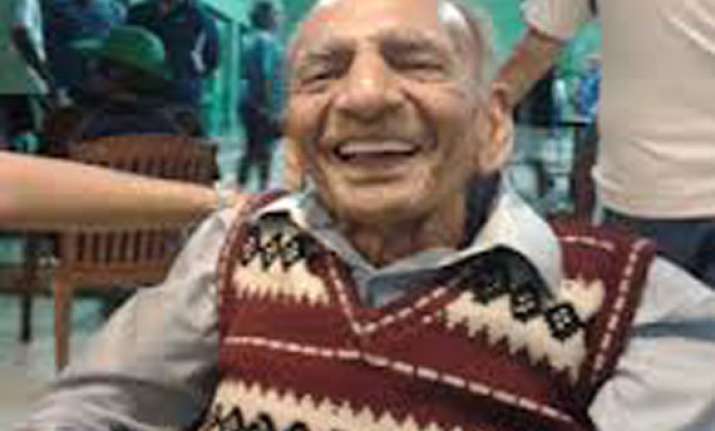 Mumbai: Former national table tennis champion Uttam Chandarana, who dominated the sport during 1940s and 50s, passed away here this morning due to old age, family sources said.
He was 95 and is survived by four daughters. The funeral will take place on October 4.
Chandarana is remembered for defeating world champion Ivan Andreadis in 1954.
The left-handed ex-international player had four national titles, with two triple crowns—men's singles, men's doubles and mixed doubles—to his credit.
He was an honorary member of Cricket Club of India and Hindu Gymkhana.
"In my opinion, he was India's greatest table tennis player ever. He represented India in several international events, including world championships. He was a powerhouse in the game. He led the game's development in Bombay (now Mumbai). He was part of the national selection committee after retirement and also a member of the coaching committee," former TT international player Farokh Khodaiji told PTI.
Khodaiji, who was coached by Chandarana, said the TT veteran had interests in other sports as well like cricket, tennis, bridge, billiards and snooker.