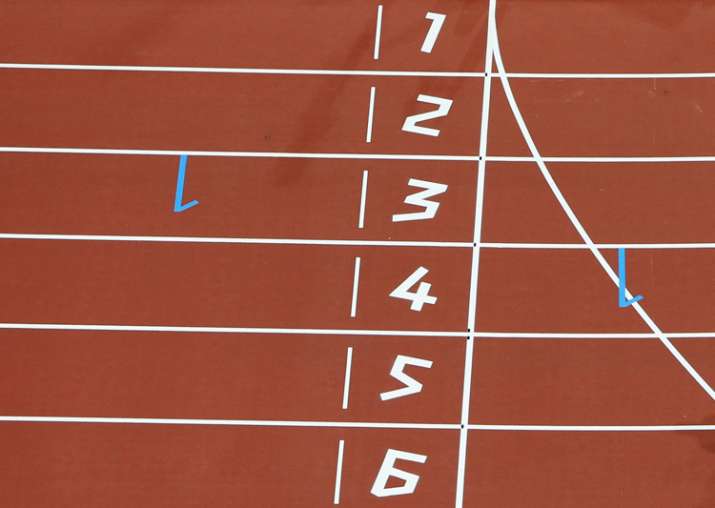 "All our dreams can come true, if we have the courage to pursue them," said Walt Disney, the man behind many popular cartoon characters. Disney's quotes perfectly sums up the story of Nisar Ahmad, son of a rickshaw puller and domestic help living in Delhi's Bada Bagh slums, according to a report in a leading daily.
There are a very few stories which can inspire people to live their dreams, regardless of their personal struggles, and Ahmad's is surely one of those. Living in a "home" made up of tin, plastic sheets and a few bricks, Ahmad has refused to give up on his dreams and has been rewarded for his courage. 
The young boy is among 14 budding athletes who have been selected to train at the Racers Track Club in Kingston, Jamaica, home to eight-time Olympic Gold medallist Usain Bolt, said a report in The Times of India.
The athletes, belonging to age group 15-18 years, have been hand-picked from Kerala, Tamil Nadu, Uttarakhand, Odisha and Delhi, will undergo a month's training in Jamaica under initiative taken by the Gas Authority of India Limited (GAIL) and sports management company, Anglian Medal Hunt.
"Our parents somehow manage to provide us with meals," Ahmad, whose parents' combined monthly income is INR 5,000, was quoted as saying by The Times of India. 
Ahmad broke into the scene at the Delhi State Athletics meet as he broke two national under-16 records and won two gold medals in 100m and 200m.
Ahmad said it is his poverty that has kept him motivated.
"I cry sometimes because God has given me a very tough life. But it is my poverty that has inspired me to work hard in the face of such challenges," he told the newspaper.