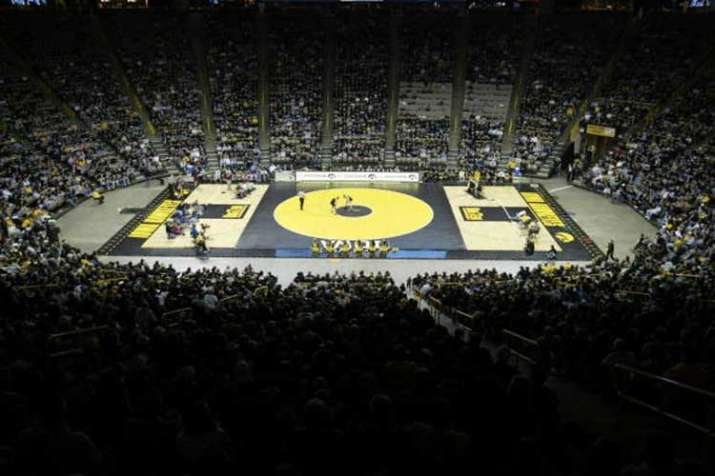 In a shocking incident which throws light on the pitiable state of sporting infrastructure in the country, a national-level wrestler lost his life due to electrocution while trying to pump out water from a flooded Ranchi stadium on Tuesday. The 25-year-old Vishal Kumar Verma was pumping out water that had collected near the state wrestling body office – located inside the Jaipal Singh Stadium – when he was electrocuted. 
According to various media reports, Vishal was spotted by locals lying in an unconscious state and was taken to the nearby Sadar Hospital where doctors pronounced him dead. 
Bholanath Singh, general secretary and coach of the Jharkhand State Wrestling Association, said they have announced Rs 1 lakh interim relief to the bereaved family. 
"Preliminary investigation has revealed that death was due to electrocution. Vishal was using a water pump to clear out the water when the incident took place. Faulty wiring seems to be main cause for this incident," officer in-charge of Kotwali police station, Shyamanand Mandal, said.
The association will also give Rs 10,000 every month to the family till one of Vishal's four sisters gets a job. Vishal was the only earning member in his family of six, which includes three unmarried sisters. 
Vishal started his wrestling career in 2005 and stood fourth in the last senior National Wrestling Championships.
The indoor stadium, built in 1978, has been flooded with rainwater since the beginning of monsoon. Its condition is said to have worsened in the past couple of weeks due to heavy rains.