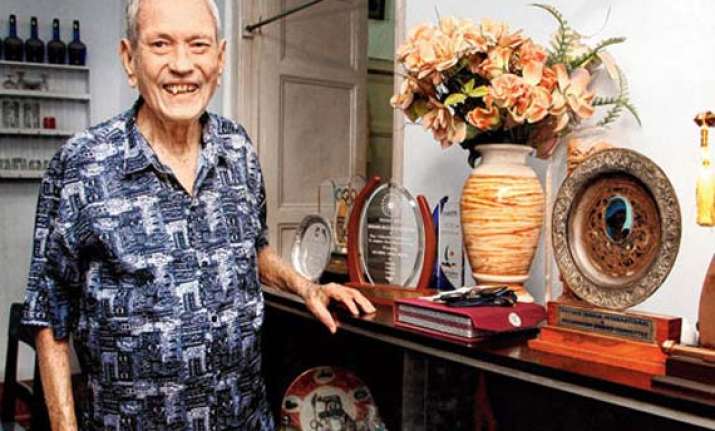 Kolkata, Dec 20: Triple Olympic hockey gold winner Leslie Claudius died at a private hospital Thursday after a prolonged battle with cirrhosis of liver, hospital sources said. Claudius, 85, is survived by his wife and three sons.
"He died at 3:25 p.m. due to multi-organ failure. He had been admitted with acute complications related to cirrhosis of liver," Woodlands Hospital public relations officer Suparna Sengupta told IANS.
Claudius was member of three Olympic gold medal-winning Indian teams - London 1948, Helsinki 1952 and Melbourne 1956. At Rome (1960), he led India to a silver medal finish.