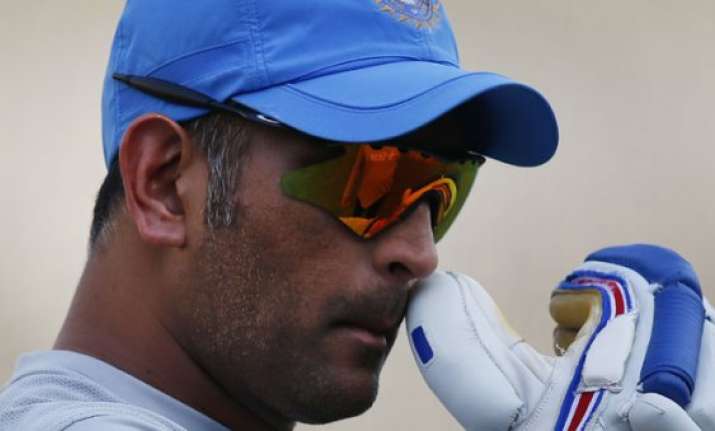 New Delhi: In a nation where game of cricket makes a hero overnight and a villain before sun rises, Team India, understandably, will be under tremendous pressure when they start their campaign to defend the coveted World Cup Trophy in a few days time.
But the way Team India has played first two ODIs in the ongoing Tri series and the manner in which it lost both, raises apprehensions if defending champion is well equipped to really make it in to last four and eventually lift the World Cup again?
Bowling is the area which must be giving captain Mahendra Singh Dhoni sleepless nights after pacers' disappointing outings so far.