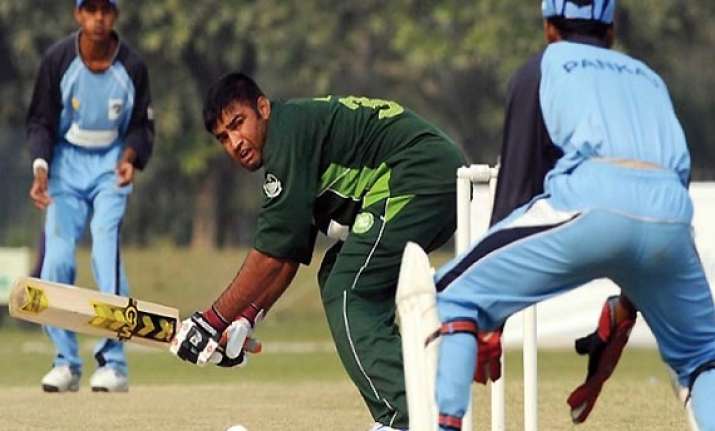 Lahore, Aug 6: India's blind cricket team will visit Pakistan in February next year, Syed Sultan Shah, president of Pakistan Blind Cricket Association said here on Monday.
The Indian team will place three ODIs and three Twenty20 internationals, he added.
India, he said, was initially reluctant to send its team because of security reasons, but we managed to convince them, Shah said.
In a blind cricket team of 11 players, four must be fully blind, four partially and three partially sighted, as per rules.
The Indian blind cricket team will be visiting Pakistan the third time. The last tour took place in December 2011.
Shah is the president of World Blind Council. He said, India is desirous of hosting the Asia Cup for blind teams next year.