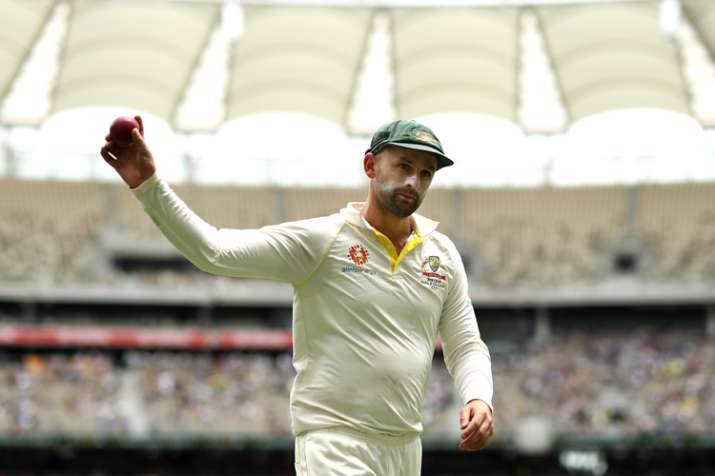 Australia trounced India by 146 runs to level the four-test series 1-1 on the final day on Tuesday. Needing 287 runs to win, India, resuming the day on 112-5, was skittled out for 140 as fast bowler Mitchel Starc (3-46) and offspinner Nathan Lyon (3-39) made a mockery of the India second innings.
Fellow fast bowlers Josh Hazlewood (2-24) and Pat Cummins (2-25) contributed in a supporting role. India lost the last six wickets for 42 runs as Australia hurried to its first victory in seven test match since beating South Africa in Durban in Mrach this year.
After the victory Australian skipper Tim Paine heaved a sigh of relief after going winless for almost nine months, especially after managing to beat the fancied Indians.
"It's probably more a relief at the moment, first Test win has taken a while. Really proud of the players and staff. Good to get a little bit of reward. It was as difficult Test, both have been tough Tests. Two really competitive sides with good fast bowling attack," said an elated Paine.
The Perth pitch was also the centre of attraction throughout the match as it was the first Test being played at the new stadium. While many had doubted the pace and bounce a drop in pitch could offer, the surface came out with flying colours while staying true to the notion of the city providing really fast pitches. Paine was impressed by the same.
"The pitch was flying through. It seemed like the roller had a real effect on it. Day one was a bit of a funny one, we crossed our fingers. Marcus (Harris) and Aaron (Finch), to get us none for 100 was brilliant and probably the difference in the end. Uzzie (Usman Khawaja) has been batting well for a long time, bowling really well to all of us. He's in a really good space," added Paine.
It was an outstanding bowling effort by Lyon who claimed a match-bag of 8-106 after he took 5-67 in the first innings to secure a crucial 43-run lead to tilt the balance in Australia's favour.
He has taken 17 wickets in the first two tests of the series so far. Lyon has also taken 80 wickets against India in test cricket — the second highest by a spinner.
Paine heaped praise on his gun spinner by saying: "It's great to have Gaz, every team wants a spinner like Nathan Lyon. He loves bowling to the best players in the world."
(With AP inputs)