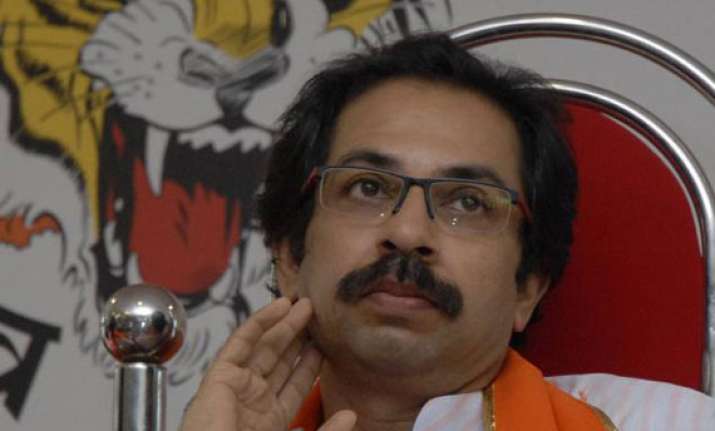 Mumbai: Shiv Sena chief Uddhav Thackeray has called a meeting of his party office-bearers and Lok Sabha candidates here today, party sources said yesterday.  In the meeting, the Sena leader is expected to discuss the poll strategy with his party leaders following MNS president Raj Thackeray's decision to contest the polls.
Party district presidents, officer-bearers and all senior leaders have been asked to attend the meeting which will be held at the Shiv Sena Bhawan, sources close to Thackeray said.
Uddhav is also expected to speak on the recent political developments, including the meeting between BJP chief Nitin Gadkari and Raj Thackeray, which has led to tension between the two-decade old alliance partners.  
"We will contest the Lok Sabha elections. I will show my party's strength during the elections. We will support Narendra Modi for the PM's post. Modi should become the Prime Minister of the country," Raj had said while addressing his party workers.