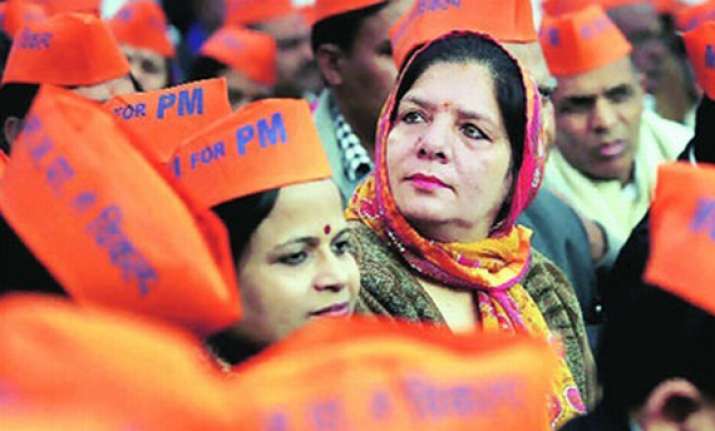 New Delhi: The ruling Trinamool Congress in West Bengal could win up to 29 Lok Sabha seats in the state, while the BJP-led alliance would be ahead of its rivals in Bihar, an opinion poll said Monday.
The CNN-IBN-The Week election tracker said Trinamool could win 23-29 of 42 seats in West Bengal, while the Biju Janata Dal (BJD) would lead the race in Odisha.
It said the Left Front will win 7-13 seats in West Bengal while the Congress could win 4-7 seats and the Bharatiya Janata Party could win just one seat.
The opinion poll said the BJP-Lok Janshakti Party may get 21-29 of 40 seats in Bihar.
It said the Congress-Rashtriya Janata Dal-Nationalist Congress Party alliance may get 7-13 seats in Bihar, while the ruling Janata Dal-United may get between two and five seats in the state if elections were held today.