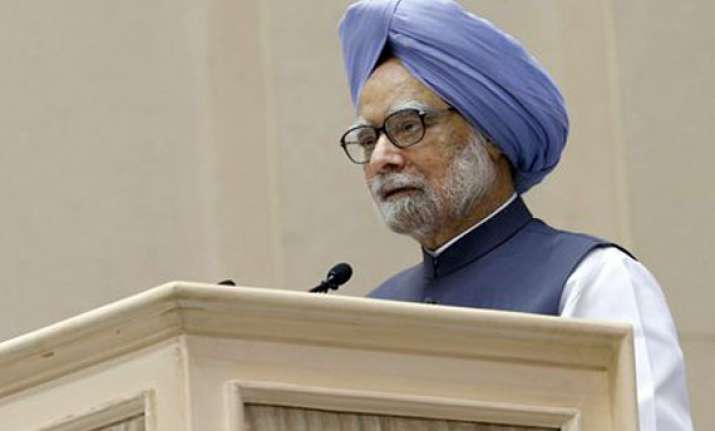 Kishtwar (Jammu and Kashmir), June 25: Prime Minister Manmohan Singh Tuesday paid homage to the eight soldiers killed in Srinagar a day earlier and said terrorists will never succeed in Kashmir.
The entire country was united in the fight against terrorism, the prime minister said at a rally here at the start of a two-day visit to Jammu and Kashmir along with Congress president Sonia Gandhi.
The soldiers were killed by terrorists Tuesday when they were returning to their unit after a vacation.
In Kishtwar, the prime minister will lay the foundation stone of a 850 MW hydro power project.