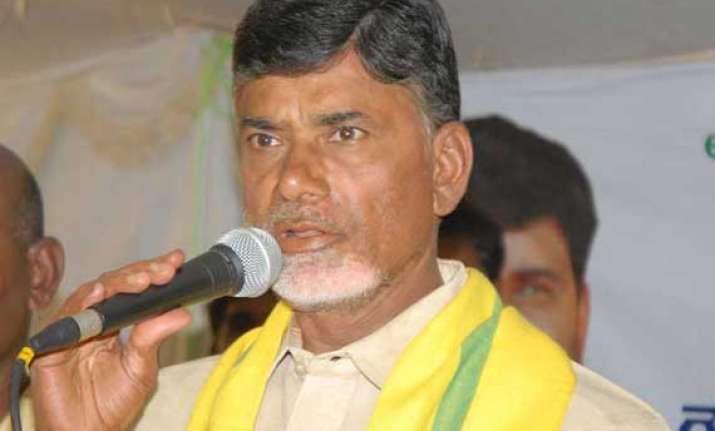 Hyderabad: The stalemate over the electoral alliance between TDP and BJP ended Friday evening with the latter agreeing to part with the Ichchapuram Assembly seat and settle for 13 seats in all, across Andhra Pradesh.
BJP national spokesman Prakash Javadekar, AP unit president Kambhampati Haribabu, TDP MP Y Satyanarayana Chowdary and former MP Kambhampati Ramamohan Rao held talks at senior leader M Venkaiah Naidu's residence here this evening to resolve the crisis that threatened to wreck the alliance.
The BJP was initially given 14 Assembly and four Lok Sabha seats in the 13 districts of Andhra Pradesh as part of the alliance.
The TDP raised an alarm yesterday saying the BJP fielded very "weak" candidates at some places that could eventually benefit the rivals and damage the alliance's prospects.