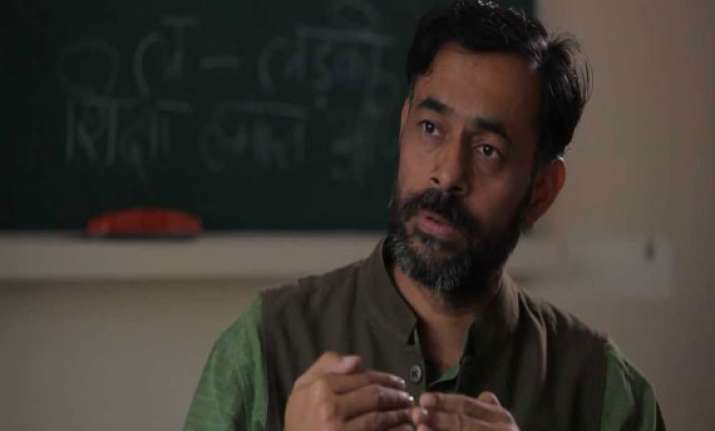 New Delhi: Stung by the dismal performance not only in Delhi, but also across the country in the Lok Sabha polls, the Aam Aadmi Party (AAP) today admitted that its decision to quit the Delhi government in a hurry was a mistake.
"This was the first national election for the Aam Aadmi Party and there are some positive and negative indications from it.
"We learnt many lessons in the election and got to learn a lot. Arvind Kejriwal has also said the way we took the decision to quit Delhi government, we took the decision in a hurry. We made a mistake in that. We will brainstorm over the issue, talk to our volunteers and go to people and ask what mistake we committed and how can we go ahead" Yogendra Yadav said while addressing a press conference at the party office.
The AAP leader said that the results were "shocking" as the party could not win a single seat in Delhi nor in some other constituencies, including Varanasi, where the party had put all its forces together.
"It is a shock to us. We did not get results as expected. The fact remains that we could not win one of the seven seats in Delhi and it has upset us. The party had built high hopes in Varanasi as we had converted that election into a contest and defeat has also upset us," he said.