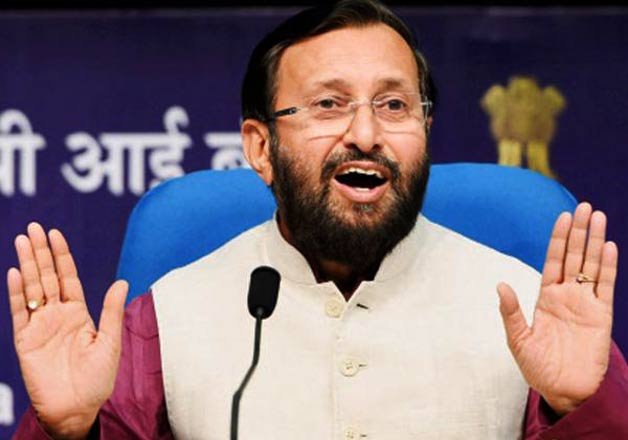 Dehradun: Union Environment Minister Prakash Javadekar today said that the Centre will take stringent action against the factories which are responsible for polluting Ganga and several methods are being prepared to conserve the river.
Speaking at the two-day consultation for preparing Detail Project Report (DPR) for the 'Swachh Ganga' Campaign, Javadekar said that the factories which are based on the banks of Ganga is one of the major reason for the pollution.
630 such factories have been identified which are polluting Ganga, out of which 440 leather factories are further identified which are based in Kanpur and nearby areas, he said, adding that a plan is being prepared to stop these 440 factories to cause more harm to the river.
The minister said that the other 190 factories will be installed with Censor device, which will record and monitor the pollution level 24x7.
Javadekar also said that strict action will be taken against the factories which do not imply pollution control methods.