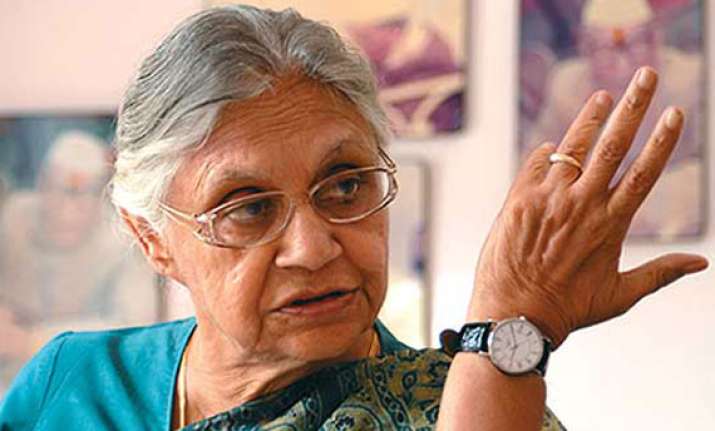 New Delhi: Delhi Chief Minister Sheila Dikshit said Saturday that her government had changed the face of Delhi, and she was confident that the ruling Congress would return to power in the city for the fourth successive time.
"I am certain that the Congress will win the Delhi assembly elections for the fourth time," Dikshit told reporters.
"We have changed the face of Delhi -- 24 universities, the Metro, flyovers... We don't need to remind you of development under our government. The party manifesto will be released within 10 days," she said.
"Our work speaks for itself. When people look around, they can see the good work I have done in Delhi," she said.