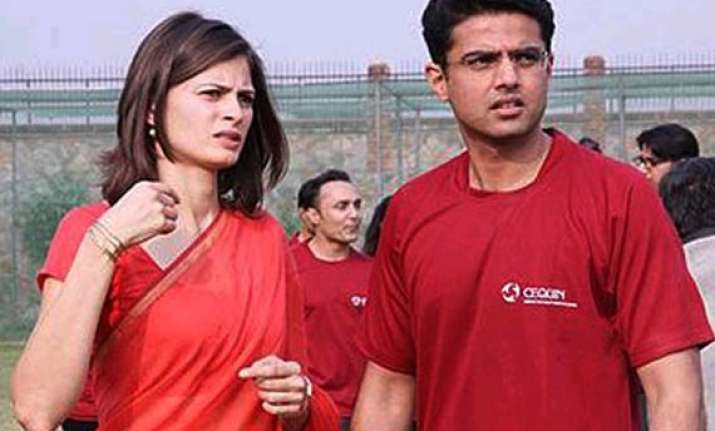 If two lovers are destined to be together then no power on earth can challenge that. Love has the power to protect, to pacify and to bring peace. Sara and Sachin Pilot's love story is a perfect example of how true lovers carve their own path for reaching their desired destination crossing all the bottlenecks that come in their way.

Sachin and Sara both hail from a politically strong family. Moreover, they make an interesting and beautiful combination of a Muslim woman, and a Hindu man.

Sachin Pilot is the son of Late Rajesh Pilot who was a Union Minister and veteran Congress leader. Sachin himself was the Minister of Corporate Affair under the rule of UPA II. He was also the youngest Member of Parliament of the country.