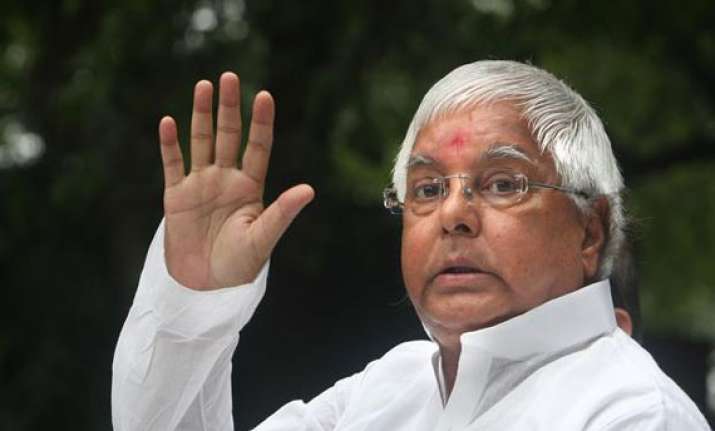 Patna: In an attempt to woo its traditional vote bank including the minority community and people belonging to backward and most backward castes, Rashtriya Janata Dal (RJD) today went all out in its Lok Sabha poll manifesto promising a plethora of initiatives for them.  
The manifesto promises ending the contractual system of employment in the state and regularising teachers, anganbari sevikas, assistants, computer operators, drivers, engineers, doctors, home guards and others working on contract.  Foremost among its poll promises, RJD said it will provide reservation to the minority community in jobs and educational opportunities in government and semi-government institutions.
Releasing the party manifesto, RJD president Lalu Prasad said, "apart from reservation to the minority community in jobs and education, we will also bring changes into Article 341 to ensure scheduled caste status to Dalit Muslims and Dalit Christians."
The RJD manifesto also promises to implement the suggestions of Sachar Committee and Ranganath Mishra Committee for the minorities. Urdu teachers will be compulsorily appointed in private schools, and an anti-riot force with proper representation of minorities in it would be formed.