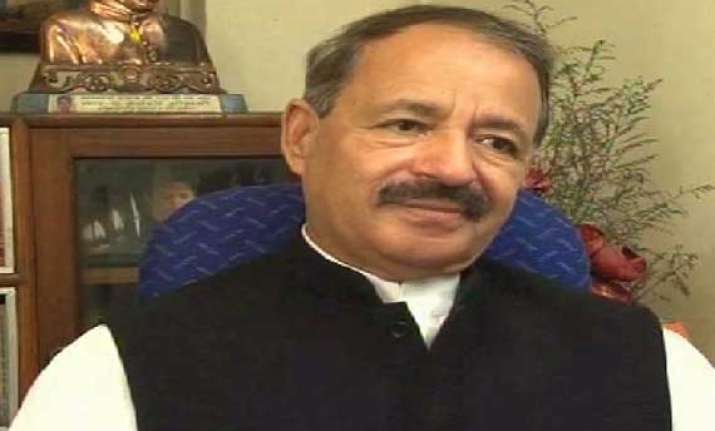 New Delhi: Congress leader Rashid Alvi today backed Narendra Modi's decision to invite heads of SAARC countries, including Pakistan premier Nawaz Sharif, for his swearing-in, saying dialouge is the only way forward to solve problems.
"This is a very good step taken by Narendra Modi to invite all heads of SAARC countries. This is a positive step but, at the same time, Modi should talk toughly to Nawaz Sharif regarding terrorism and Dawood Ibrahim," Alvi, a former Rajya Sabha MP and a former spokesperson of the party, said.
The Congress leader said that the PM-designate should be very careful as the people of India do not want another Kargil.
"I appreciate his step. He has followed our own government's policies. Dialouge is the only way to solve the problem," Alvi.