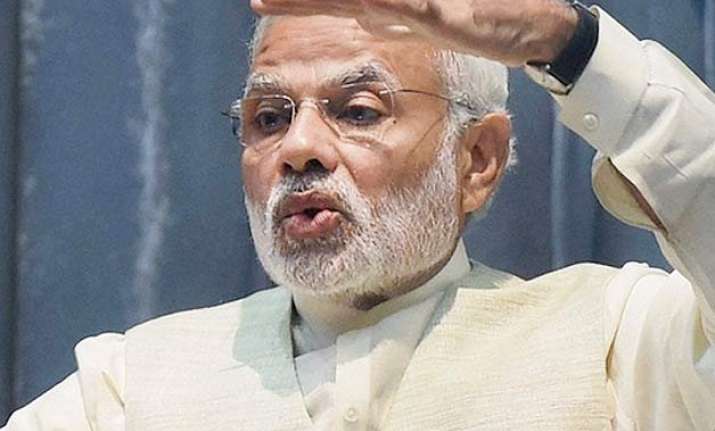 New Delhi: When PM Narendra Modi had a word with his Pakistani counterpart Nawaz Sharif, he must have been aware of the threat to scuttle the peace process from the forces opposed to the reconciliation of the two countries.    
After the Pathankot attack, Modi faces a political stress test, not only from the opposition and right wing hardliners but also from the public that too equates neighbour with terrorism.
Modi government was spared from a major embarrassment this time as the jihadis who attacked the Indian Air Force base were checked before they imposed any sort of damage on high value military assets at the base.
Though Modi impulsively takes hold of the need to stay in touch with Pakistan, his working out on the issues could be that India cannot be blamed for not trying despite the veto on Indian policy by Pak army.
Sharif is not just dealing with a state-Jihadi nexus, but also radicalization fuelled by fundamentalist madarsas and official narratives of Indian perfidy in Kashmir.
The unexpected Pak visit of Modi ambushed not just hawks from both sides but it also prevented a Pathankot-type incident derailing pre-scheduled talks as happened with the NSA-level meet last year.
However, there will be stress to get clear commitments from Pakistan on curtailing back terror, its military and intelligence agencies export to India.
Since Modi has assumed office, he has sanctioned some useful methods against Pakistani aggression.