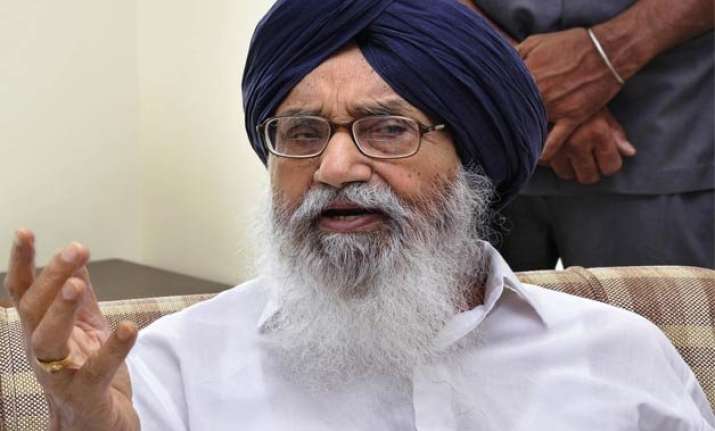 Chandigarh: Punjab Chief Minister Parkash Singh Badal on Monday called off his meeting with Pakistan High Commissioner Abdul Basit scheduled for July 29 here in the wake of Gurdaspur terror attack.
Advisor to Chief Minister on National Affairs and Media Harcharan Bains said that the High Commission for Pakistan had requested for a courtesy call on meeting with the Chief Minister.
"But the Chief Minister has called off the meeting in view of incident in Gurdaspur district," Bains said.
The High Commissioner for Pakistan was scheduled to visit Chandigarh from July 29 to August 1.
In a major terror attack, three fidayeen, believed to have come from Pakistan, attacked passengers in a moving bus and stormed a police station, killing seven persons, including an SP, while all the terrorists were gunned down after a day-long operation.