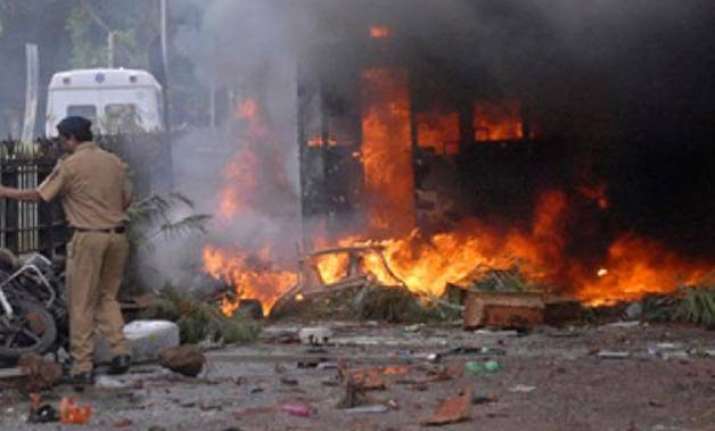 New Delhi: If Union Home Ministry has its way for a new law, political leaders will be held responsible and jailed for the damage of property by their supporters during bandhs, protests or demonstrations.
The Home Ministry on Wednesday put out the first draft of proposed amendments to the Prevention of Destruction of Public Property Act 1984 to seek public views.
Amendment provisions require rioters to pay up the market price of the damaged property. The new law also borrows some clauses from now-repealed anti-terror law POTA to make it easier to convict them.
According to the draft, the prosecution will only have to prove the accused was part of the mob that damaged public property. The burden of proof will then shift on the accused, who will have to prove that he did not, for instance, burn down a public bus. It also restricts the court's power to release the accused on bail unless "there are reasonable grounds to believe that he (the accused) is not guilty".
The proposal would go down well with political outfits as the draft says that office-bearers of the organisation calling the agitation would be "deemed" guilty if their supporters turn violent.
If public property is damaged in protest by a students' union, political party or labour union, the outfit will be held responsible and the office-bearers will have to prove that the offence was committed without their knowledge or they took all precautions to prevent it.
CPI leader D Raja expressed his concern over the proposed law and said, "These are draconian provisions ... We are still a democracy and citizens as well as political parties alike have the right to agitate."
Damage to public property is punishable with a five-year jail term and fine. In case the property damaged is related to production or distribution of water or power, sewage pipeline or an oil installation, the jail term goes up to 10 years. In addition, the amendments propose to make the convicts pay the market value of the property damaged.
Joint Secretary in the Home Ministry Kumar Alok said that the proposals are in line with the recommendations of a Supreme Court-constituted panel headed by Justice K T Thomas.