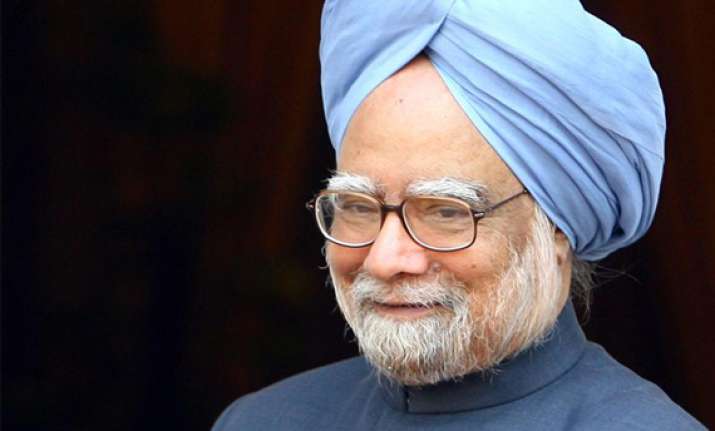 On Board PM's Aircraft, June 24: Prime Minister Manmohan Singh on Saturday declined to to be drawn into the issue of over who would be Finance Minister Pranab Mukherjee's successor and whether the UPA government will have new partners.
"I have been churning it in my mind," said Singh when asked whether he has thought of Mukherjee's successor after his nomination as UPA candidate for the Presidential elections or whether he intended to hold the portfolio.
The Prime Minister said that quite honestly he had a number of issues which he has to be resolve.
"It will not be proper for me to announce while I am outside the country. When the decision is taken, you will get to know about it," he added.
Asked whether there is going to be a cabinet reshuffle soon and whether new partners will be joining UPA soon, Singh replied "I think that is a legitimate expectation. You will get to know about it when it takes place."