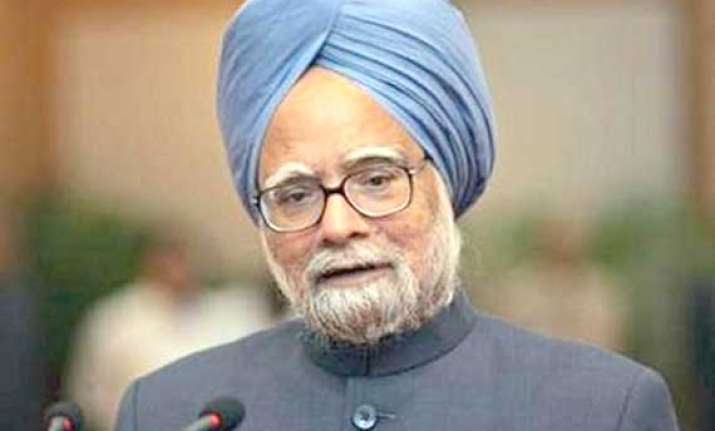 New Delhi, Dec 24 :  Prime Minister Manmohan Singh Sunday appealed for calm as protests against the brutal gangrape of a 23-year-old woman turned violent.
The prime minister assured that "all possible efforts" would be taken to ensure security and safety of women in the country.
"I appeal to all concerned citizens to maintain peace and calm," he said, according to a tweet by the Prime Minister's Office.
"I seek the cooperation of all sections of the society to help us in this endeavour and maintain peace.
"I assure you that we will make all possible efforts to ensure security and safety to all women in this country," he said, adding: "I feel deeply sad at the turn of events leading to clashes between protesters and police forces."
"Let us all pray for her and her loved ones during this critical time."
"There is genuine and justified anger and anguish at this ghastly incident. We are constantly monitoring her medical condition."