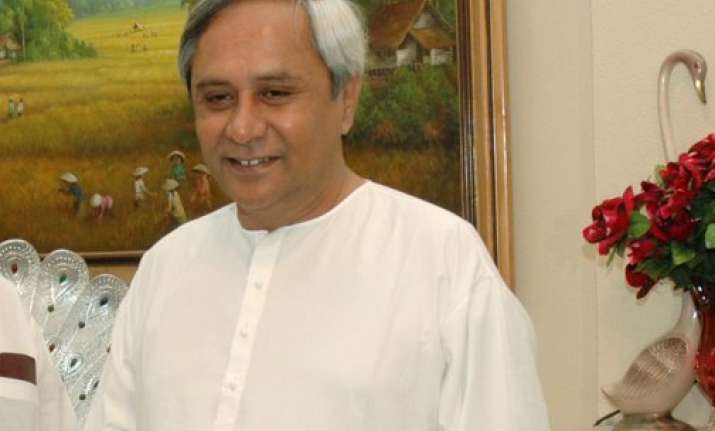 Phulbani: Launching a broadside against BJP and Congress, Chief Minister Naveen Patnaik today said people have "lost faith" in both the national parties and their ideology as they had "moved away" from the people. 
"Leaders of both BJP and Congress are tall talkers and dole out false promises", Patnaik said addressing a series of meetings in Kandhmal district as part of BJD's campaign for the October 15 by-election to Kandhamal lok sabha seat. 
Charging BJP and Congress with indulging in "divisive politics", Patnaik said people have rejected both the national parties in the hustings. While BJP was against secularism in the country, the Congress had lost its past glory and fame, he said.
The four-time Odisha chief minister said "I am committed to serve Odisha till my last breath".  Listing various schemes launched by his government, Patnaik said BJD was committed to work for the uplifting of the poor, downtrodden and economically backward people. 
Patnak said BJD had won the confidence of the people and it had deep commitment and desire to serve the state.  The party had launched at least 26 developmental schemes for all-round development of the people starting from Mamata Yojana to Harischandra Yojana.
"My government is very particular about the development of Kandhamal. In view of its conducive climatic conditions horticulture is being given preference in the district", he said while seeking votes for BJD candidate Pratyusha Rajeshwari Singh.