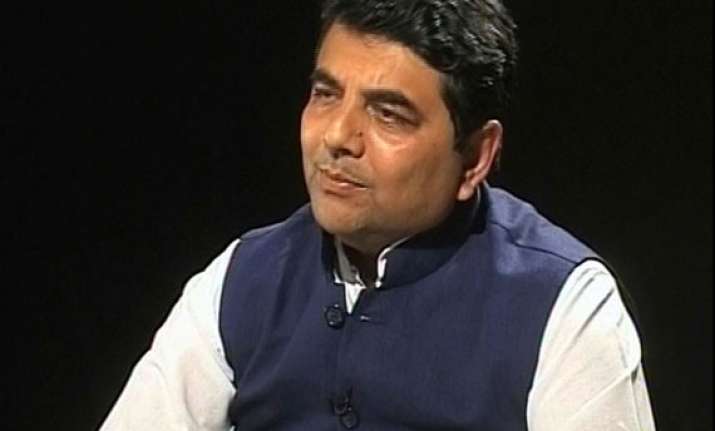 New Delhi, May 24: Minister of State for Home Affairs R.P.N. Singh Friday said it would not be right to ban the Indian Premier League (IPL) in view of fresh revelations in the spot fixing scandal, and promised to act tough against guilty.
"If there is a problem somewhere, it does not mean the whole organisation should be shut. It will not be right as so many people in the country watch IPL. We need to clean it up," he said.
Terming the scandal "unfortunate", the minister said any official found guilty will be punished.
"It is unfortunate that such an incident has come to light. The Delhi and Mumbai police are probing the case. Even if a senior official is found guilty, he will not be spared," Singh said.
Three cricketers and several others have been arrested for spot fixing matches in the ongoing sixth edition of IPL.
Board of Control for Cricket in India (BCCI) president N. Srinivasan has also come under attack after his son-in-law Gurunath Meiyappan, chief executive of Chennai Super Kings team, was summoned by the Mumbai police in connection with the spot fixing scandal.