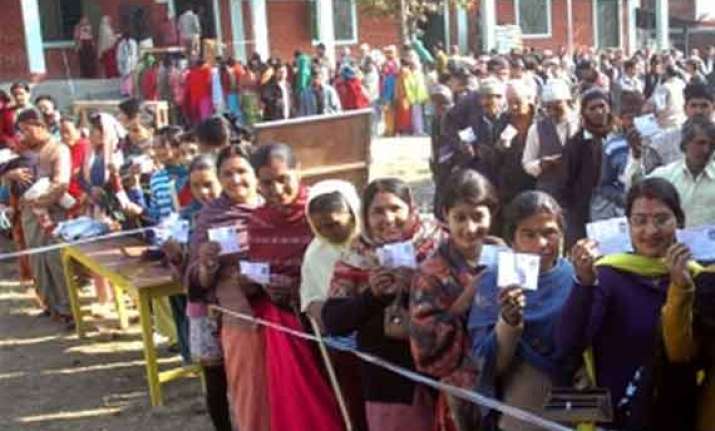 Lucknow: Nearly 90 million votes polled for the 80 Lok Sabha seats in Uttar Pradesh will be counted Friday at 76 centres spread across the state, an official said Thursday.
The counting process, which begins at 8 a.m., will be videographed and 112 observers and 10 special observers have been deputed.
The postal ballots will be counted first after which the process to count the Electronic Voting Machines (EVMs) votes would begin.
Chief Electoral Officer Umesh Sinha said all numbers on the EVMs and their seals will be verified and checked by gazetted officials. The use of mobile phones inside the counting centres has been banned.