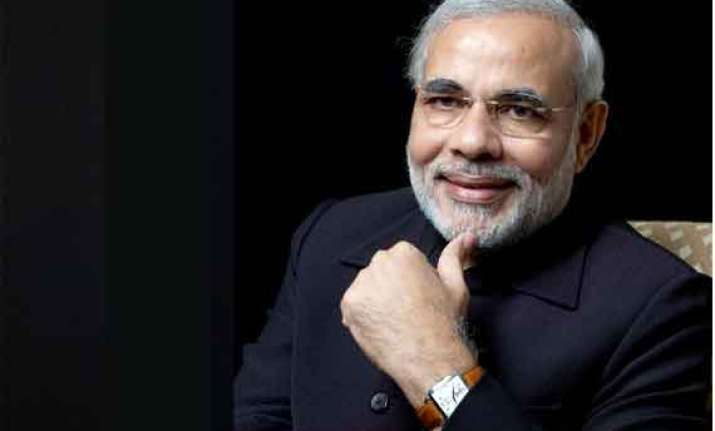 New Delhi: The flagging India-US ties are set to mend with Prime Minister Narendra Modi to hold a bilateral meeting with US President Barack Obama in Washington in September, sources said Thursday.
Prime Minister Modi, who as Gujarat chief minister was denied a visa by the US in 2005 over the Gujarat riots, has said he is keen to visit Washington, source said.
According to sources, Obama is keen to patch up the damage to the India-US ties as fast as possible.