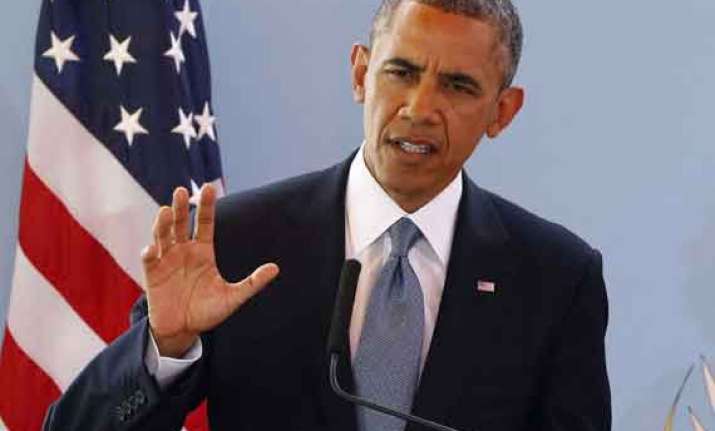 Washington: The US has said it is looking forward to welcoming Prime Minister Narendra Modi to Washington, but refrained from making any announcement on the possible trip in September.
"We look forward to welcoming the prime minister to Washington, nothing to announce on timing at this point," State Department Deputy Spokesperson Marie Harf told reporters yesterday.
"I don't have any more details.
We said we look forward to welcoming him," Harf reiterated when pressed further.  Prime Minister Modi has accepted Obama's invitation for a meeting in late September and the dates are being finalised, according to official sources in New Delhi.  
The invitation for the meeting came during the congratulatory call to Modi by Obama after the Lok Sabha election results were out.