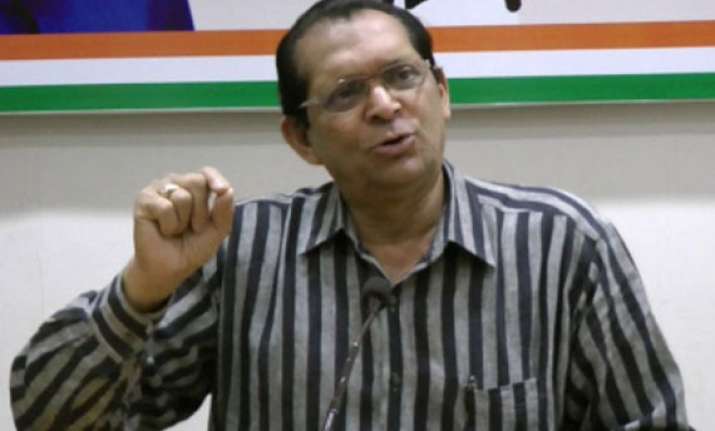 Panaji, June 24: Narendra Modi will bury the BJP "eight feet under", a Congress MP from Goa said Monday adding that the Gujarat chief minister's elevation as BJP poll campaign chief would make life easy for the ruling party in the 2014 Lok Sabha elections.
"Modi's appointment will bury the BJP not six feet under, but eight feet under," South Goa Lok Sabha MP Francisco Sardinha told reporters at a press conference at the Congress state headquarters here.
Six feet below ground level is the stipulated depth at which the Christian dead are normally buried.
Sardinha further said Modi's appointment as chairman of the Bharatiya Janata Party's election management committee had already triggered sharp divisions within the saffron party, which he said would take its toll during the forthcoming Lok Sabha elections.
"He is a divisive force not just for the country, but for the BJP itself," Sardinha said.