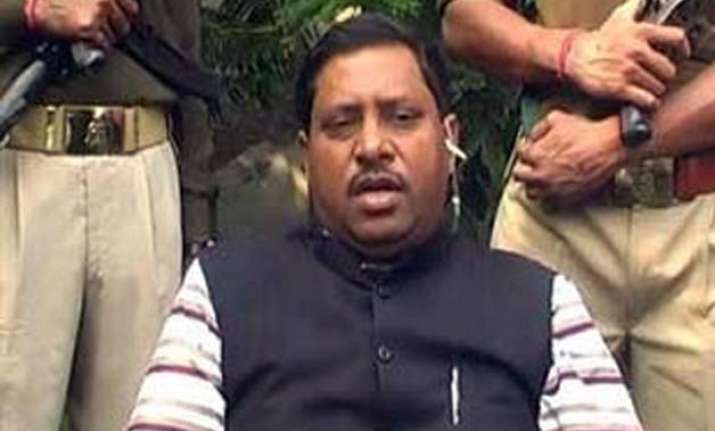 Agra: Union Minister Ramshankar Katheria today alleged Mayawati has brought to end legcay of social consciousness of Dalit leaders B R Ambedkar and Kanshi Ram as he called the BSP supremo "a merchant of Dalit votes". 

Speaking to reporters here, he accused the former Uttar Pradesh chief minister of "exploiting" Dalits and "using the community for her personal gains." 

"The social consciousness awakened by Kanshi Ram and Dr Bhim Rao Ambedkar has been finished by Mayawati. She is nothing but a merchant of Dalit votes," Katheria, Union Minister of State for Human Resource Development, charged. 

"She calls herself the messiah of Dalits. If that was so, why did she not go to mourn the demise of Arun Mahour (a Dalit VHP leader who was shot dead last week). But, when I went there to condole his death, she raised objections to my visit," Katheria said. 

The Union minister also hit out at Chief Minister Akhilesh Singh over the law and order situation in UP. 

"The number of killings is on the rise in the state. If he (Yadav) is unable to control the law and order situation, he should resign," Katheria said.