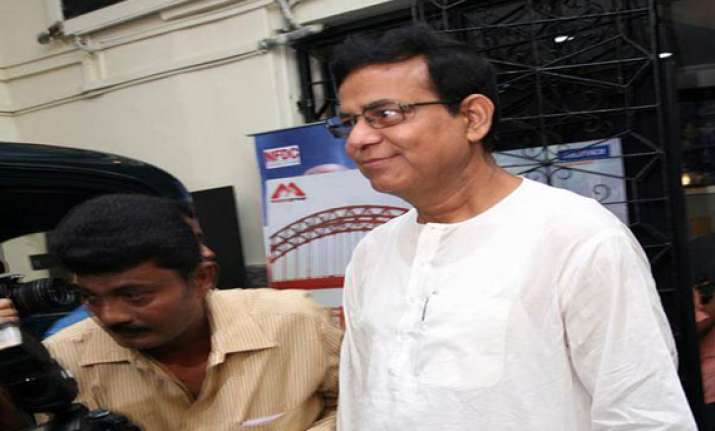 Kolkata/New Delhi: CPI(M) leader Mohammed Salim today said Narendra Modi keeping silent about Mamata Banerjee is clear indication that both of them supplement and complement each other.
Salim said, Mamata Banerjee wears Muslim headgear to fool the minorities, but in reality she is pro-BJP. "Otherwise, BJP would not have dared to hold a tamasha at Brigade Parade ground. Seeing the crowd they had collected, they could very well have held the rally at Shahid Minar Maidan (a smaller ground). "
Salim also said, the BJP is probably dreaming of having a Vikash Purush in Delhi and a Vikash Mahila (Mamata) in Kolkata.
CPI leader Gurudas Dasgupta said in Delhi that Modi "is a cheap politician, who makes cheap remarks in his speeches. Describing Third Front as third-rated exposes his mentality. Third Front is a block, and he is abusing us by using phrases like third-rated. This is unbecoming of a man who dreams of becoming the Prime Minister".
Janata Dal (United) leader K C Tyagi said, Third Front is going to become a reality. "All their prospective allies, Jayalalithaa, Naveen Patnaik, Jharkhand Vikas Morcha have refused to go with BJP, that's why the BJP leaders have become scared of the Third Front."
Samajwadi Party leader Naresh Agrawal said, BJP leaders' worries about Third Front clearly shows, their Mungeri Lal Ke Hasina Sapne is going to crash. "It seems BJP is in too much of a hurry to occupy power in Delhi, but they have to follow the Constitution".