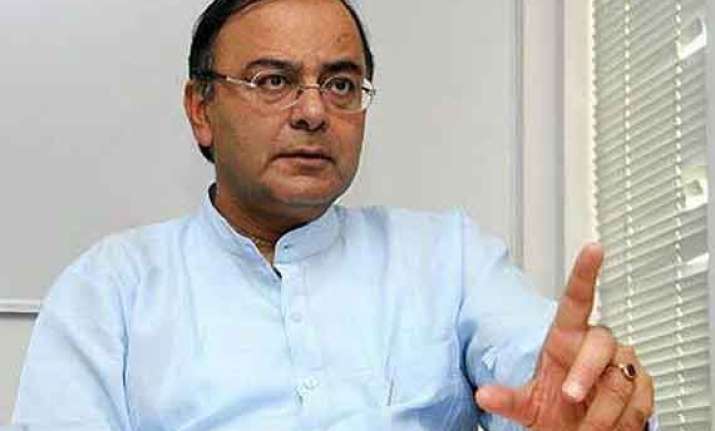 New Delhi/Rae Bareli: BJP leader Arun Jaitley Monday accused Priyanka Gandhi of lowering quality of political debate by her remarks about "panic-stricken rats" for his party after it accused her husband of corruption but she dismissed the charge as a "gift she chose to reject".
Jaitley's response came a day after Gandhi reacted strongly in response to a video launched by the Bharatiya Janata Party alleging her husband Robert Vadra made a "Rs.300 crore empire" out of "fraudulent" land deals.
"(Priyanka Gandhi) Vadra has compared the BJP to 'the panic-stricken rats'... She has lowered the quality of political discourse by her comments," Jaitley said in a blog post published Monday.
"The Vadras are right that they need not be scared of anyone. They should only be scared of the law. Be the Vadras be ever so high, the law is above them," he said.
Gandhi termed the opposition's criticism a "gift" that she chose to reject.