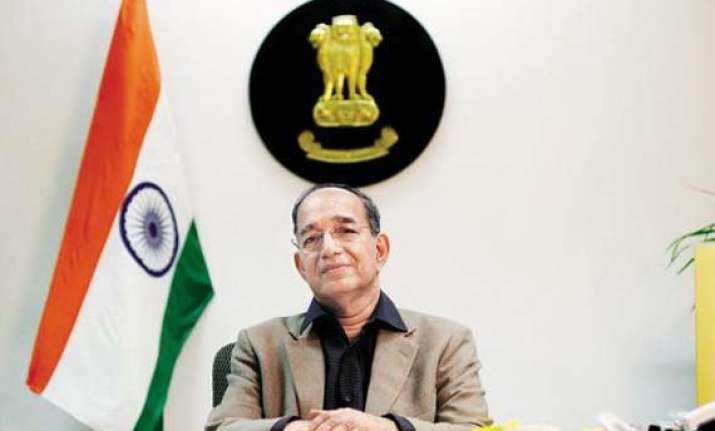 Srinagar: Election Commission officials are scheduled to visit Jammu and Kashmir today where they will consult state government and different political parties to discuss feasible time-table for state elections.
Chief Election Commissioner V S Sampath Friday said that a final decision on polls will be taken after discussions with state government and political parties. He indicated that a decision may be taken by month-end.
The Election Commission has said it has an "open mind" on when to hold Assembly elections in flood-hit Jammu and Kashmir amidst strong reservations from Chief Minister Omar Abdullah that the situation is not conducive for polls now.
Questions have been raised over the suitability of holding elections now in the wake of the devastation the state suffered due to floods. Thousands of people have been rendered homeless in Srinagar and parts of the Valley, where the administration is involved in the process of rehabilitating people.
"As you know, the Commission whenever we look at these things, we never look at it with a closed mind. We go with an open mind. We take all the inputs, then we will take a decision," Sampath told PTI in an interview.
Asked whether the Commission was "hell-bent" on holding elections on schedule, he said, "We are neither hell nor bent."
Though the CEC did not specify the time for deciding on the polls, he said the same will be done soon after receiving all inputs, including the ground situation, reports from state poll authorities and their own besides views of various political parties.
"After we come back, taking such further inputs as may be necessary, we will come to a conclusion on holding elections," he said.
The six-year term of the 87-member Assembly expires on January 19.