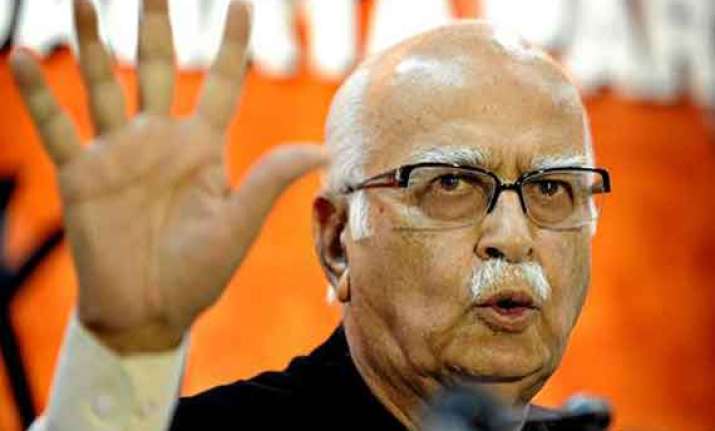 New Delhi: The Bharatiya Janata Party Monday said it was in favour of Telangana but also wanted Seemandhra's concerns to be addressed, as Congress ministers from Seemandhra met BJP leader L.K. Advani and sought his party's support for a financial package for the region.
Advani told reporters at the Parliament House complex that a debate is needed on the Telangana bill.
"We are in favour of Telangana but cannot disregard the problems that will arise for Seemandhra," Advani said.
"We must address problems of both the states when Telangana is carved out," he said.
Home Minister Sushilkumar Shinde and Rural Development Minister Jairam Ramesh also met Advani, Leader of Opposition in the Lok Sabha Sushma Swaraj and her Rajya Sabha counterpart Arun Jaitley over the bill, sources said.