Follow us on Dubai: Indian batsman Rohit Sharma has been picked by the International Cricket Council (ICC) as one of the debutants to watch out for in the 2015 World Cup that starts in Australia and New Zealand Feb 14.
Some of these players are spring chickens while others have been playing at the highest level for some time already.
According to the ICC website, these are the top 10 cricketers featuring in the 2015 World Cup for the first time:
1. Corey Anderson (New Zealand)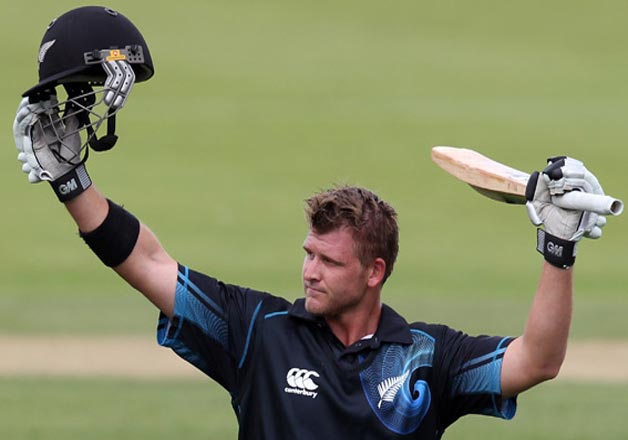 Until recently, Anderson held the world record for the fastest ODI century, after he reached three figures from 36 balls against West Indies in January 2014. The all-rounder has become a key part of the Black Caps' team since making his ODI debut in mid-2013, scoring more than 680 runs at an average above 36 with a strike rate close to 130.
2. Glenn Maxwell (Australia)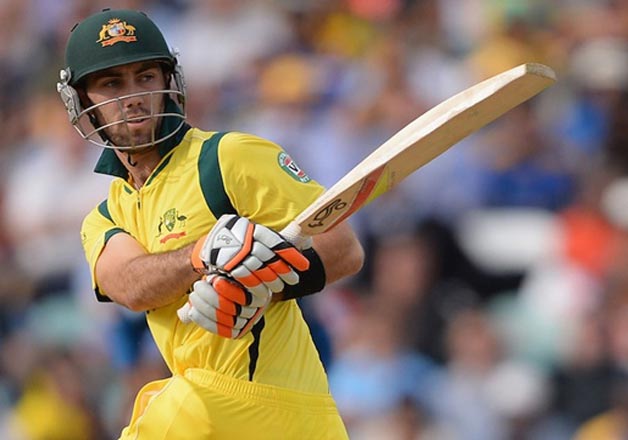 Maxwell's performances in limited overs cricket have seen him gain worldwide fame since his ODI debut in 2012. His off-spin will be an important tool for Australia in the World Cup, as well his skills with the bat.The big-hitting all-rounder showed what he was capable of during Australia's ODI tour of India in late 2013, when he posted scores of 31, 53, 3, 92, 9 and 60 in six matches, scoring 172 of his 248 runs in boundaries.
3. Hamilton Masakadza (Zimbabwe)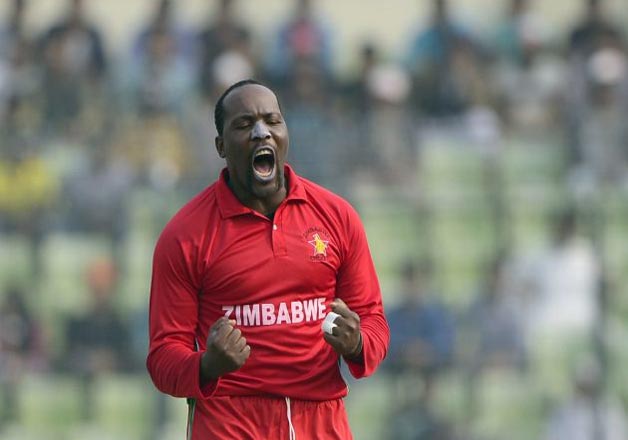 A right-handed batsmen and occasional leg-spin bowler, Hamilton Masakadza made his international debut in 2001. He will be the oldest debutant at the ICC Cricket World Cup 2015, marking the latest milestone in a career that has spanned more than 140 one-day internationals and seen Masakadza score three centuries and 24 fifties.
4. Hamid Hassan (Afghanistan)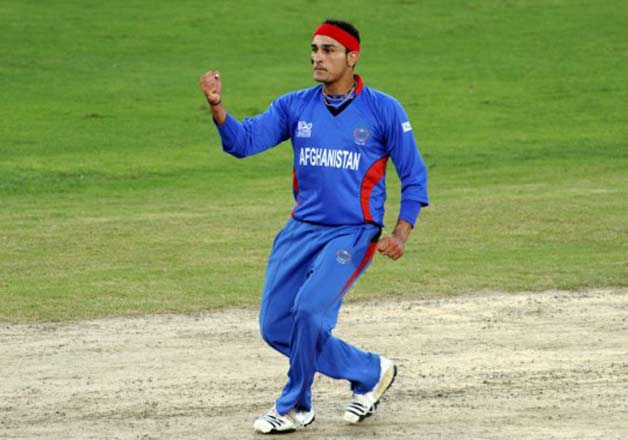 Hamid Hassan honed his cricket skills as a child growing up in a refugee camp in Peshawar. He made his debut for Afghanistan in its first one-day international in 2009 and since has picked up more than 40 wickets, including a career best five for 45 against United Arab Emirates in December 2014.
5. Quinton de Kock (South Africa)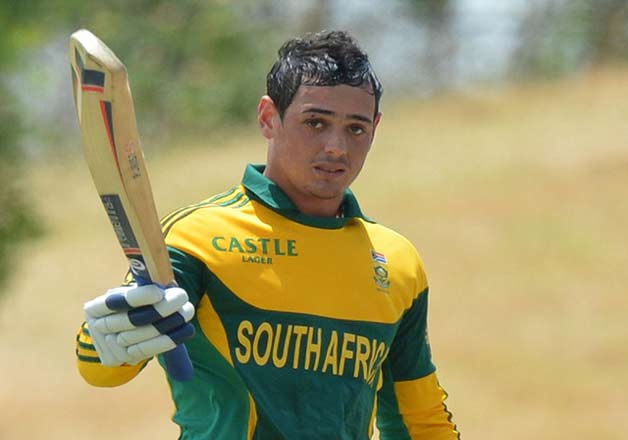 Quinton de Kock had achieved more by his 21st birthday than many cricketers do in an entire career. Having already caused plenty of excitement for his skills with the bat and behind the stumps, cricket fans around the world will be looking forward to his maiden World Cup appearance.
6. Joe Root (England)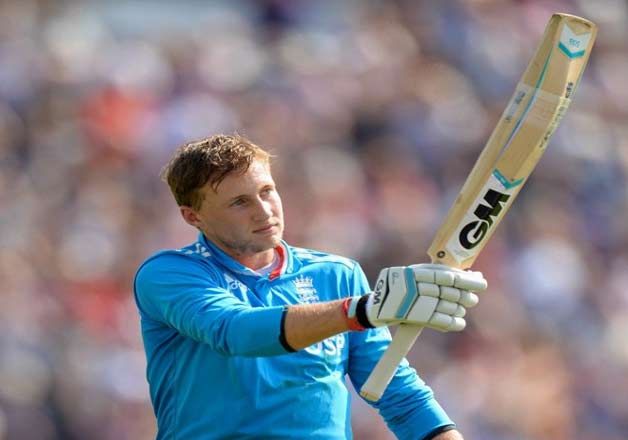 An exciting batsman with buckets of talent, Joe Root is a superstar in the making. He debuted in England ODI team in early 2013 and Root has since produced a string of impressive performances, including three one-day centuries and eight fifties.
7. Jason Holder (West Indies)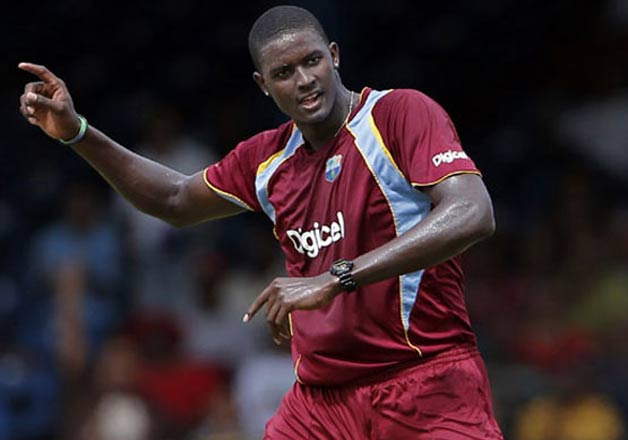 Holder is only 23 years old but already the talented bowler has been entrusted with the Windies' ODI captaincy. An up-and-coming pace bowler, Holder was called up for his maiden ODI in early 2013 before taking over the skipper's job from Dwayne Bravo in December 2014.
8. Dinesh Chandimal (Sri Lanka)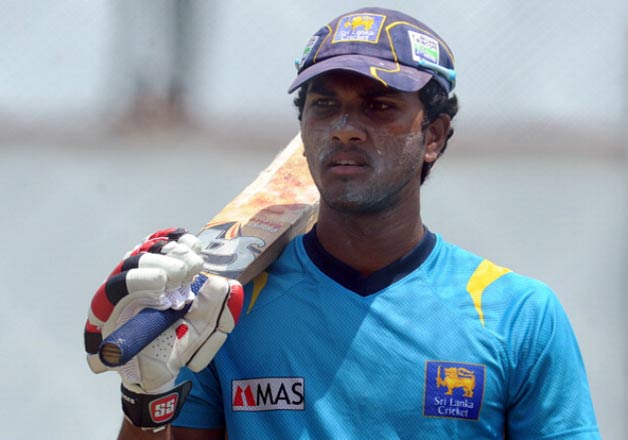 He made the Sri Lankan Development side in 2009, scoring a century against New Zealand, and was rewarded with his international debut in 2010. Chandimal played his first one-day international against Zimbabwe, he has also scored 12 fifties and averages close to 30 in ODIs.
9. David Warner (Australia)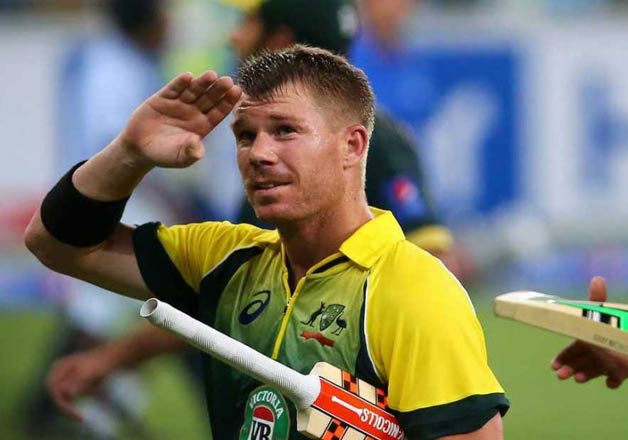 Warner's international career started in 2009 with a bit of history - he was the first man to represent Australia without a first-class match to his name since 1877 - and the swashbuckling opener has continued to impress since. His big-hitting and aggressive play has seen him notch a high score of 163, while Warner has formed a good relationship at the top of the order with Aaron Finch.
10. Rohit Sharma (India)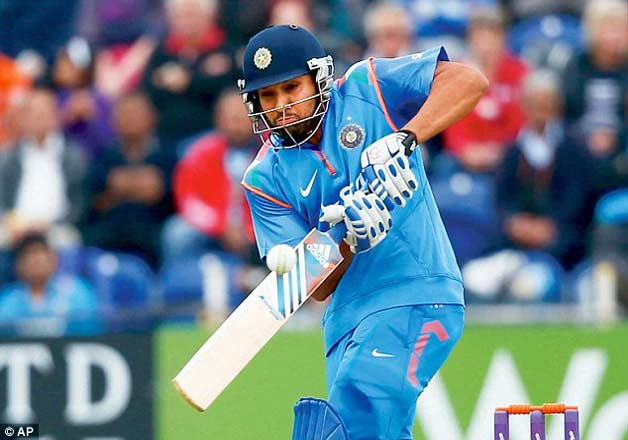 This is one batsman cricket fans will definitely look forward to seeing at the Cricket World Cup. Sharma has scored not one, but two ODI double-centuries. His first, a total of 209, came in late 2013, but his biggest feat to date came in late 2014. Sharma blitzed Sri Lanka to score 264 from 173 balls - the highest individual ODI score in history.