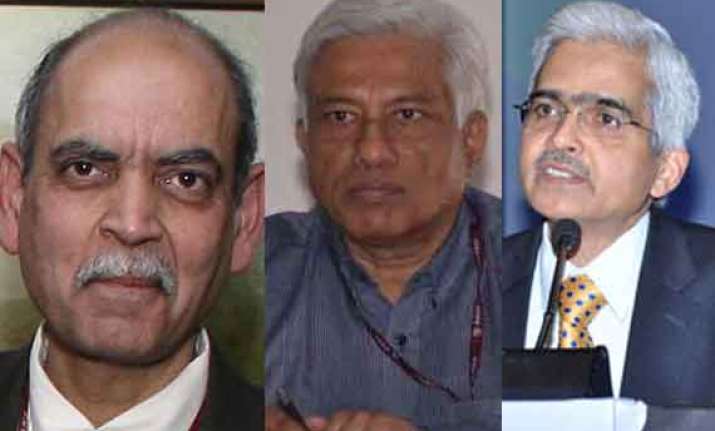 New Delhi: The Appointments Committee of the Cabinet Monday approved the assignment of three secretaries in various ministries, an official statement said.
The additional charge of the post of secretary of the department of fertilizers under the chemicals and fertilizers ministry was given to Indrajit Pal, the current secretary in the department of chemicals and petrochemicals.
Pal has been given additional charge for three months or until further orders, whichever is earlier, said the statement from the ministry of personnel, public grievances and pensions.
Rajiv Takru, secretary in the department of revenue under the finance ministry, has been made secretary in the ministry of Development of North Eastern Region (DoNER).
Shaktikanta Das, secretary in the department of fertilizers, has been made secretary in the department of revenue