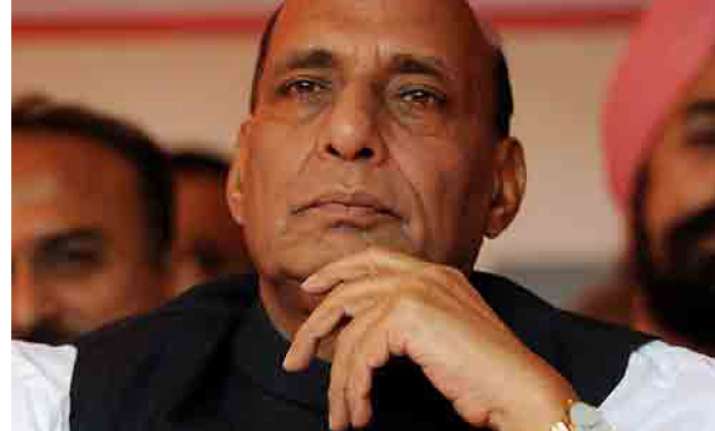 Mainpuri: Despite the hype over BJP's prime ministerial hopeful Narendra Modi's campaign, the disappointment and heartburn caused by ticket distribution could hurt the party's poll prospects here, experts have suggested.
Activists and commentators said Tuesday's protest against the official candidate S.S. Chauhan from the Mainpuri constituency in Uttar Pradesh occurred because the party workers are agitated against "importing an outsider" for the seat.
Some of them even offered to tender mass resignations from the party. The state leaders and the candidate himself, however, underplayed the protests.
Bharatiya Janta Party workers in Agra and a section of the district leaders are opposed to the official candidate Ram Shankar Katheria.
"The cold indifference of many of these leaders will be felt and seen in the campaign," said a party worker Prem Jain.