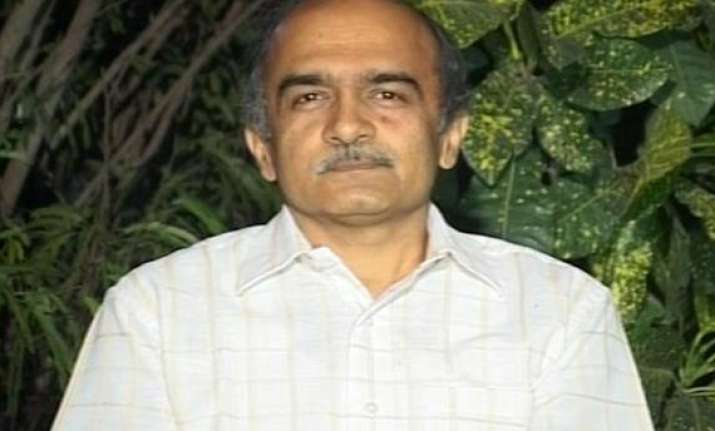 Raipur: Senior Aam Aadmi Party leader Prashant Bhushan today held atrocities on tribals during the rule of both Congress and BJP governments responsible for the rise in Maoism in Chhattisgarh.
"The parties looted natural resources of tribals.
They (tribals) have suffered huge atrocities when they took stand for their rights. Even today, thousands of tribals are languishing in jail.
All these things gave rise to Maoism," the lawyer-turned politician said in a press conference here this late evening.
"I squarely hold responsible Raman Singh government and Congress for this," he said.