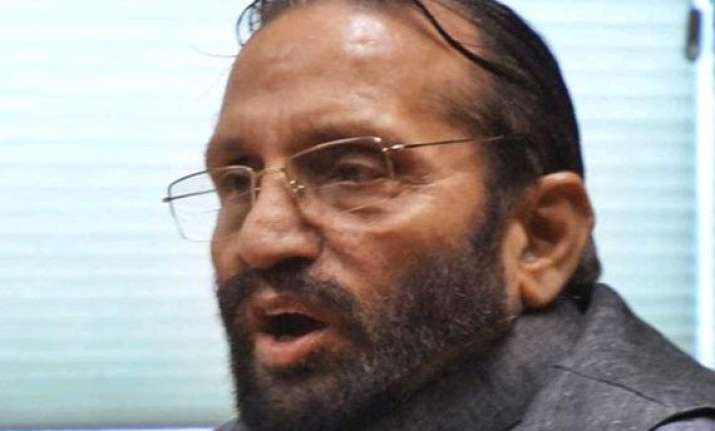 New Delhi: Leader of the House in BJP-led South Delhi Municipal Corporation, Subhash Arya today filed his nomination for the post of Chairman of the civic body's standing committee.
Arya is the only candidate who has filed the nomination, the municipal corporation said.
"Subhash Arya filed the nomination at the Municipal Secretary Office at Municipal Headquarter, here at the Civic Centre. BJP Delhi President Satish Upadhyay and members of the standing committee were also present," the SDMC said.  The vacancy has been created after Upadhyay, recently resigned from the said post, to take on full responsibility as the party's state unit chief ahead of the impending Delhi elections.
"The party has decided to give this responsibility to me.  We will continue to work for the welfare of the citizens of Delhi with more efficiency and honesty," Arya said.  Upadhyay said that BJP has decided the name of Radhey Shyam Sharma for the post of Leader of the House.  Arya is a BJP municipal councillor from ward no.105, Rajouri Garden.