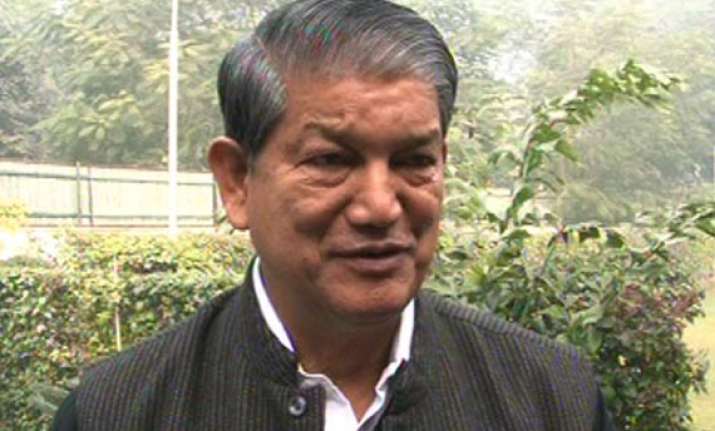 New Delhi, Jun 3: Team Anna and Ramdev were free to voice their concern against corruption but they cannot be allowed to "destroy" the existing institutions to tackle graft, Union minister Harish Rawat said today.
"They have full freedom to voice concern against corruption. But Anna Hazare and Ramdev should understand that in the name of fighting corruption, if they want to destroy the existing institutions, then the country will not accept it...
"They should understand that the existing institutions have been set up by our freedom fighting forefathers," Minister of State for Parliamentary Affairs Harish Rawat said. 
Holding that the Prime Minister's post is the "most revered," he said whosoever is attacking it "is not working towards the country's betterment". 
He was asked to comment on the day-long fast undertaken by Hazare and Ramdev at Jantar Mantar here today.