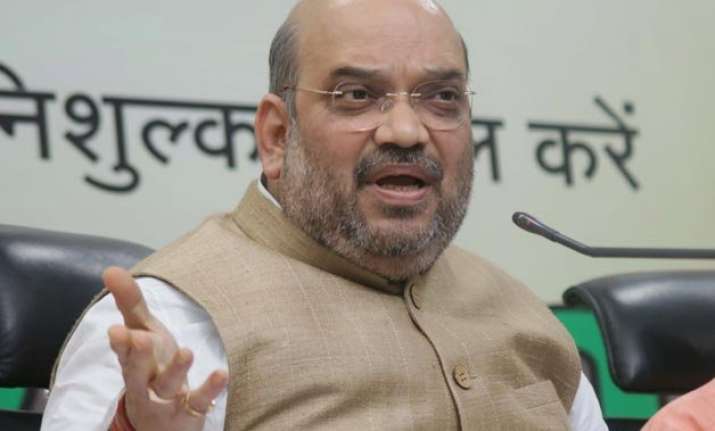 New Delhi: The Bharatiya Janata Party (BJP) has claimed that the party's membership has touched around 10.5 crore and it has emerged as the largest party in the world.
"I feel pride in saying that BJP with around 10.5 crore members has become the largest party in the world. We are happy about it," BJP president Amit Shah said on Thursday.
Shah credited the hard work of party workers for achieving the target.
The BJP chief said the party's membership drive which had started on November 1 ends at midnight tonight and announced the launch of a mass contact programme from May 1, to reach out to all its new members.
Shah said under the membership drive, the party has the largest number of over 1.82 crore members in Uttar Pradesh.
He said after the three-month mass contact drive starting Thursday, the party would launch a major training programme for its 15 lakh workers that will carry on for another three months.
He added that all those members who submit a list of 100 new members made by them and contact them will be made active members after the drive.