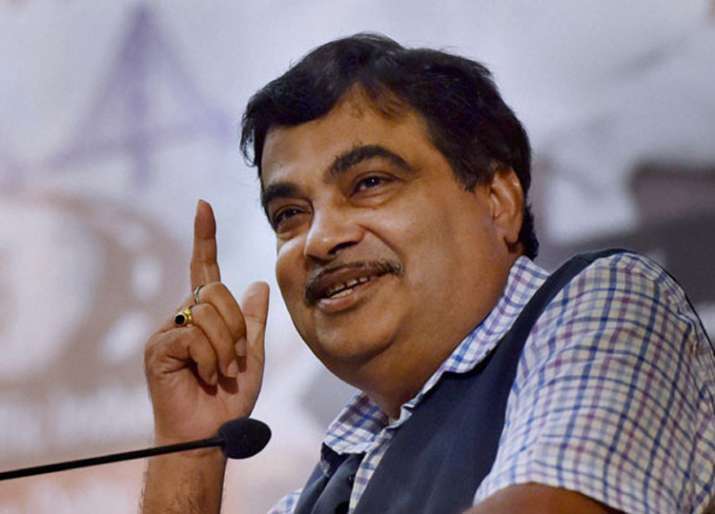 With commuters facing problems paying toll taxes after the ban on Rs 500 and Rs 1000 notes announced on Tuesday evening, the Centre on Wednesday suspended collection of toll across all national highways till midnight of November 11.
"It has been decided to suspend Toll across all National Highways till midnight of 11th November to facilitate smooth traffic movement," Transport Minister Nitin Gadkari tweeted today. 
Earlier, the National Highways Authority of India (NHAI) had asked the toll plazas across the country to accept the old Rs 500 and Rs 1,000 currency notes till November 11 midnight so the long queues of vehicles could be avoided. 
The decision was taken after NHAI Chairman Raghav Chandra took up the matter with the Prime Minister's Office after being flooded by calls from states over the grim situation at toll plazas.  
"We have issued instructions to all 365 toll plazas across the country to immediately accept currency denominations of Rs 500 and Rs 1000 till November 11 midnight to ease the situation of jams and long queues at toll booths," Chandra told PTI. 
Chandra said he contacted the PMO as well as the Finance Ministry to apprise them of the condition at the plazas after being inundated by calls from commuters as well as state government officials over traffic congestion. 
Prime Minister Narendra Modi last night announced the decision to ban Rs 500 and Rs 1,000 currency notes from last midnight. 
Declaring a "decisive" war against black money and corruption, Modi also listed a raft of steps to assure commoners that their money is safe. 
In his first televised address to the nation two-and-a- half-years after assuming office, he had announced a 50-day window from November 10 to December 30 for those having these notes to deposit them in their bank and post office accounts "without any limit".
Massive traffic snarls on the Mumbai-Pune Expressway aas the toll contractors refused to accept high value notes and did not permit vehicles to cross over to the other side.
Reportedly, scuffles broke out on at Mumbai-Pune Expressway and at one highway in Haryana.