Follow us on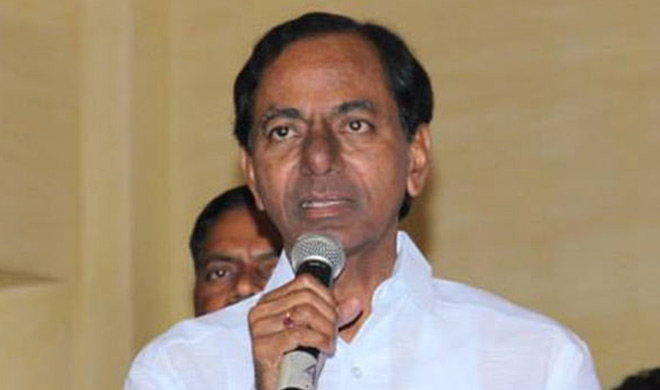 Telangana Pradesh Congress Committee president N Uttam Kumar Reddy today alleged that Chief Minister K Chandrashekar Rao has left nearly 14 lakh students in the lurch by not clearing their tuition fee reimbursement dues. 
Addressing a public meeting organised by NSUI and Youth Congress at L B Nagar here, Reddy claimed that overwhelming response to Congress party's signature campaign on tuition fees reimbursement issue clearly shows the frustration and anger of students' community against the TRS Government.
He alleged that Rao has broken the rhythm of academic career of lakhs of students across Telangana state. 
"Instead of displaying the zeal for higher studies, students and their parents are now focused only on clearance of fee reimbursement dues. 
"Several students and their parents are in depression and the situation would turn worse if the state government delays the payment further," he said. 
Speaking on the occasion, Congress Legislature Party leader K Jana Reddy said the "Congress party would not remain a mute spectator to the sufferings of students' community.
PTI